Good News and Bad News for Game of Thrones Fans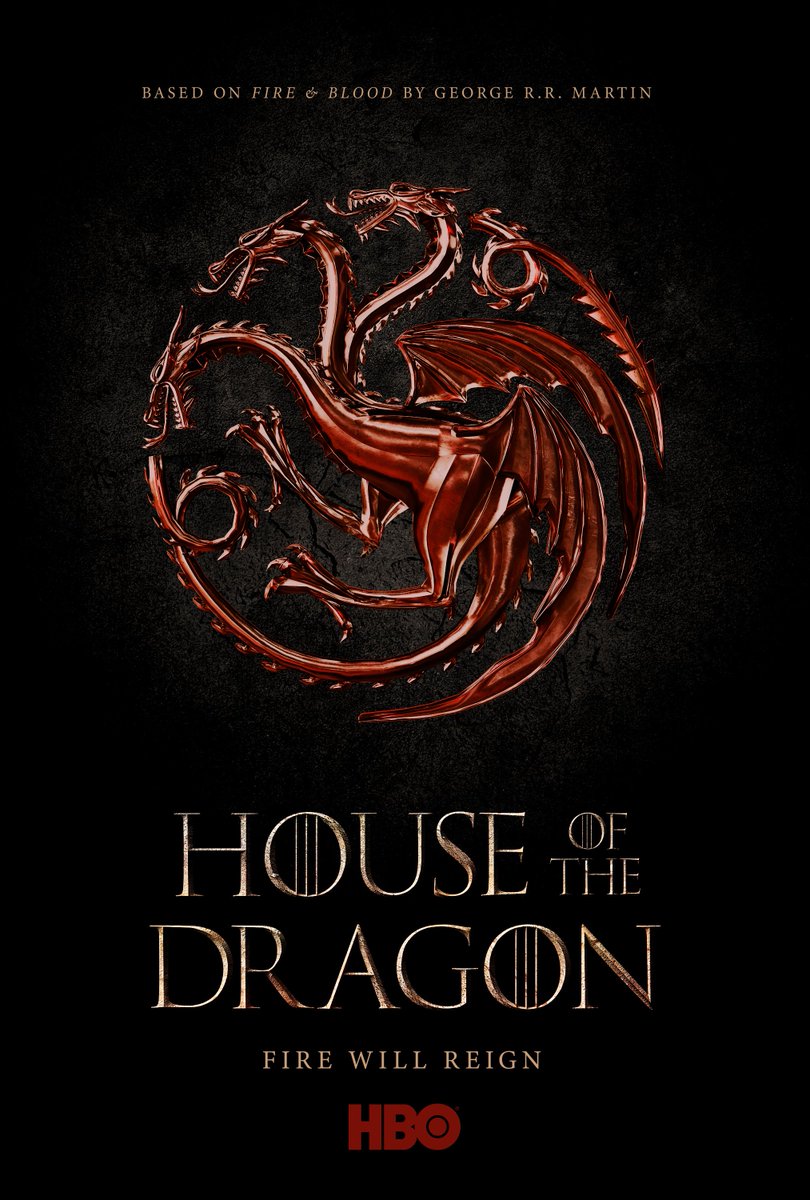 I've got some good news and I've got some bad news for friends of KSR who enjoyed the show Game of Thrones. As always, I'll begin with the bad news.
Yesterday we learned the first Game of Thrones spinoff will not be picked up by HBO. Dubbed "Bloodman" by George R.R. Martin, the prequel focused on The Long Night was set to take place thousands of years prior to the days of Jon Snow, Tyrion Lannister and Daenerys Targaryen. Starring Naomi Watts and set to air next year, it had to have been really bad to get the can. After all, HBO did recast and reshoot the original GoT pilot before producing the mega-hit.
We will not get a new GoT show to watch next summer, but fans have taken summers off before. This is nothing new. HBO is making the wait worth your while.
The fantastic news is that HBO is producing a prequel about the Targaryen dynasty, titled House of the Dragon. Taking place approximately 300 years prior to the GoT timeline, the show will focus on how Aegon the Conqueror united the Seven Kingdoms of Westeros on the back of Balerion, The Black Dread, alongside his sister-wives Rhaenys and Visenya. That's right folks, the incest isn't going anywhere.
Benioff and Weiss are out, Ryan Condal and Miguel Sapochnik, the guy who directed "The Bells" and the "Battle of the Bastards," are in as the show runners. There's no release date, but I'm hopeful for spring of 2021.
The shift away from the old story to the Targaryen drama was wise on HBO's part. As fun as the origins and the mystery surrounding The Long Night could have been, its failures could have destroyed any other potential spinoffs. Its setting was a time before maesters in this fantasy world had recorded any history, where the Children of the Forest whispered into trees and warned into animals while dominating the landscape. Essentially HBO would have asked its viewers who already had accepted the construct of Westerosi society, to accept another fantasy world inside the fantasy world. That's asking too much.
House of the Dragon has source material that can be read like a history book in the illustrated Fire and Blood. There are familiar names (Lannister, Stark, Baratheon) and places (Winterfell, The Wall, Oldtown) that will easily connect what happened in GoT to the new prequel. For many casual viewers, Dany's dragon-filled storyline was the highlight of GoT, even though it was given out in small doses. HBO is upping the dragon ante with this series. You want dragons, you got 'em.
I salute HBO. I just wish they would've pulled the trigger sooner. By the time T.J. Walker and I return for Kentucky Thrones Radio, I'll be pushing 30. At least what is dead may never die.
[mobile_ad]