Funkhouser Presents Comics, Culture & Wildcats: Batman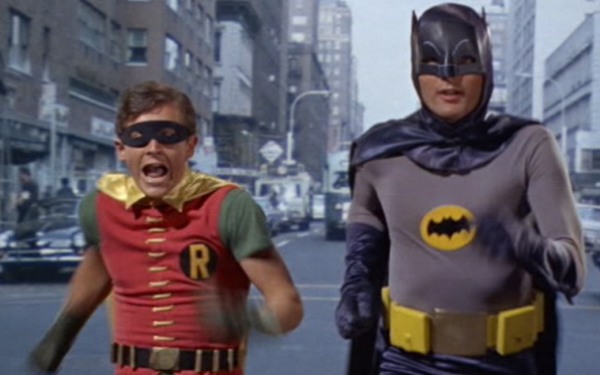 Need a break from loss to the dirty cards? Want to get back to some childhood memories? Then look no further. Funkhouser brings you the first episode of the CCW (Comics, Culture, and Wildcats). This week we discuss and debate anything and everything that has to do with the Dark Knight of Gotham, Batman. The full crew of Brad Morris, Josh Juckett, Matt Mahone, and C.M. Tomlin banter back and forth with a list of questions:
-Who is the best Batman in a movie
-Who had the coolest suit, cave, Batmobile
-Is sliding down a hidden firemens pole the coolest thing ever?
Producer's Note: I know you probably don't enjoy listening to a recorded phone call, especially with the pop from tonight's episode; our apologies. That's all changing for the Funkhouser podcast next week.  Please, stay tuned.  
To listen, just subscribe to "Kentucky Sports Radio" on iTunes, stream on Podbay, or listen on the Podcast Addict app for Android.