Yet another big night for the NBA Cats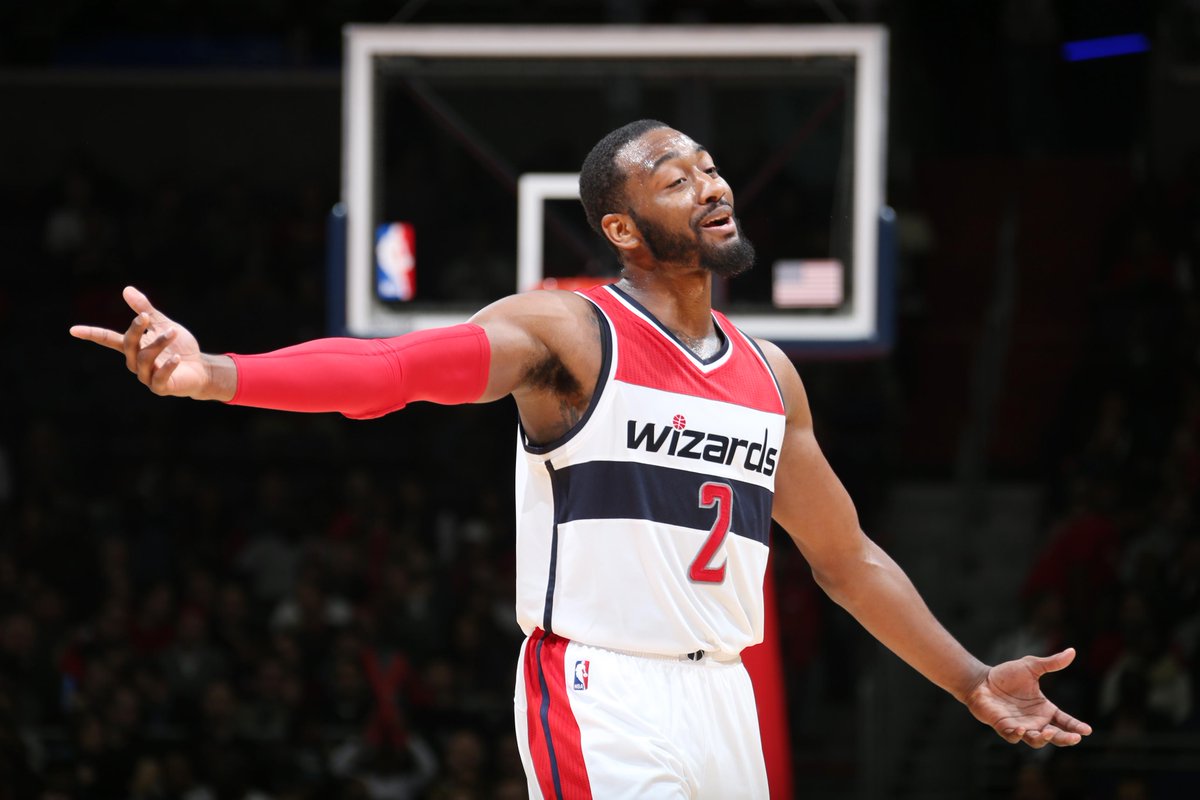 In what is becoming a familiar refrain, it was another big night for our NBA Cats. John Wall, Anthony Davis, and Enes Kanter all had monster performances. Let's break them down.
John Wall
21 points, 17 assists, 4 rebounds in Washington's win over the Minnesota Timberwolves
On the heels of being named Eastern Conference Player of the Week, Wall put in another big game, with 21 points and 17 assists. More impressively, 10 of those points and 6 of those assists came in the first quarter. Per ESPN Stats & Info, Wall now has two games this season with 20 points and 17 assists. The rest of the NBA? Zero. Afterwards, Wall told reporters "This is the best basketball of my life."
Anthony Davis
31 points, 9 rebounds, 3 blocks in New Orleans' win over the Utah Jazz
This was Davis' first game back from the mysterious chest injury that held him out of games over the weekend. The injury is being described as a chest contusion, and kept Davis in the hospital overnight for tests. "I couldn't really breathe and I had a sharp pain in my chest, so I was trying to see what was going on," Davis told reporters. "It was an unusual pain I never had before and it was very uncomfortable."
In his first game back, he rebounded pretty well, putting up 31 points and 9 boards. Just another Tuesday night in Davis' book.
Enes Kanter
29 points, 7 rebounds, 1 assist, 1 block, 2 steals in Utah's loss to the New Orleans Pelicans
Kanter's been on a tear lately, averaging 17.6 points on 52% shooting, 9.5 rebound, 1 assist and 1 block per game in the month of December. Last night, he put up a career-high 29 points in the Jazz's loss to the Pelicans. After a slow start and some injuries in the league, Kanter is finally rolling.