Willie Cauley-Stein Shines In Kings Win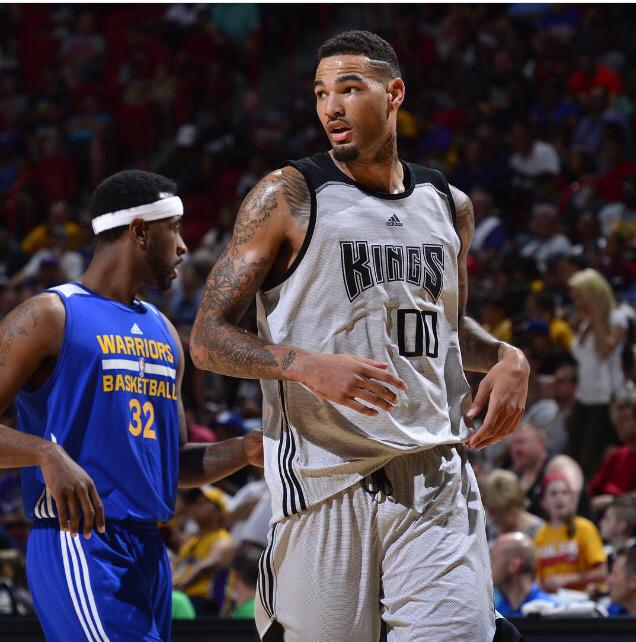 Sporting yet another never before seen hairdo, Willie Cauley-Stein showed up to today's game against the Warriors ready to play. In 17 minutes of play WCS exploded for 13 points, 8 rebounds, and 5 blocks in a 90-71 win over the Warriors. The win was the first for Willie and the Kings in the summer league and they will get some much needed rest tomorrow. Deandre Liggins also had a nice showing in today's game. Liggins only recorded 3 points and 3 assist but led all starters with a +/- stat of +18 in just 15 minutes of action.
Sacramento was once Kentucky west when the team featured Chuck Hayes, Boogie, and Patrick Patterson. Could Liggins earn a contract and make it four former Cats in California's Capital? It sure looks promising.
Lakers Vs Knicks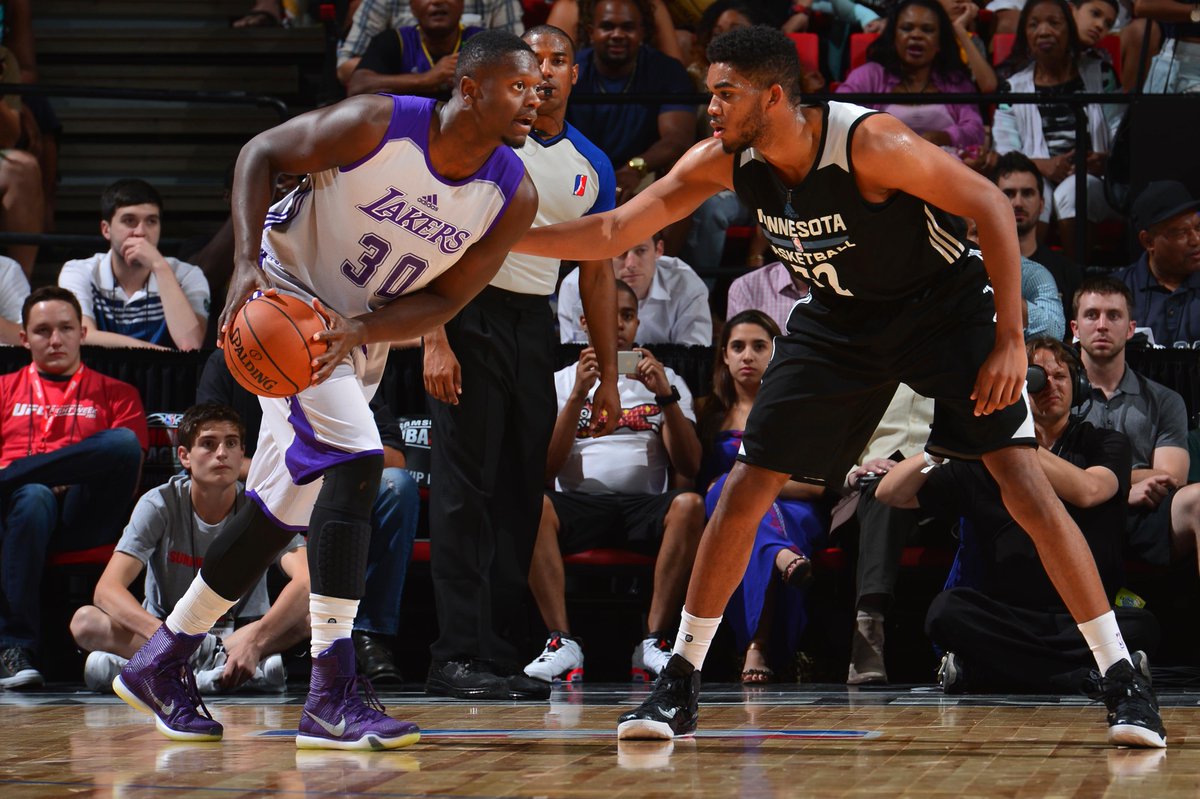 Julius Randle continues to struggle a bit in his return to the game. On Friday a big second half led to 11 points and 1 rebound. So far tonight against New York he is on a similar trajectory with 1 point and 2 rebounds at the half. After a year rehabbing his leg it will take some time for Julius to get back to 100%. With his work ethic though you know its only a matter of time.
Trey Lyles Vs Karl-Anthony Towns
In tonight final game the Utah Jazz will take on the Minnesota Timberwolves in a match-up of two former Cats. Karl has impressed in his two games so far with an average of 10.5 points, 6 rebounds, and 1.5 blocks. Trey Lyles has looked like Utah's most versatile player. Should be a great game tonight in the summer league.