Two Former Wildcats to Play in NBA Rising Stars Challenge Two point guards will represent the Kentucky Wildcats in the NBA's Rising Stars Challenge.
All Star Weekend's Friday night showcase of young talent will be led by a pair of former Cats. The Sacramento Kings' De'Aaron Fox will play for Team USA, while the Canadian-born L.A. Clippers' point guard Shai Gilgeous-Alexander will share point guard duties with Ben Simmons for Team World.
In his rookie season, Gilgeous-Alexander averages 9.9 points, 2.9 assists, 2.8 rebounds and 1 steal a game. Fox is transforming into a superstar in his second season, averaging 17.6 points, 7.2 assists and 3.7 rebounds for the Kings who are currently just 2.5 games out of the playoffs.
A look at the complete roster: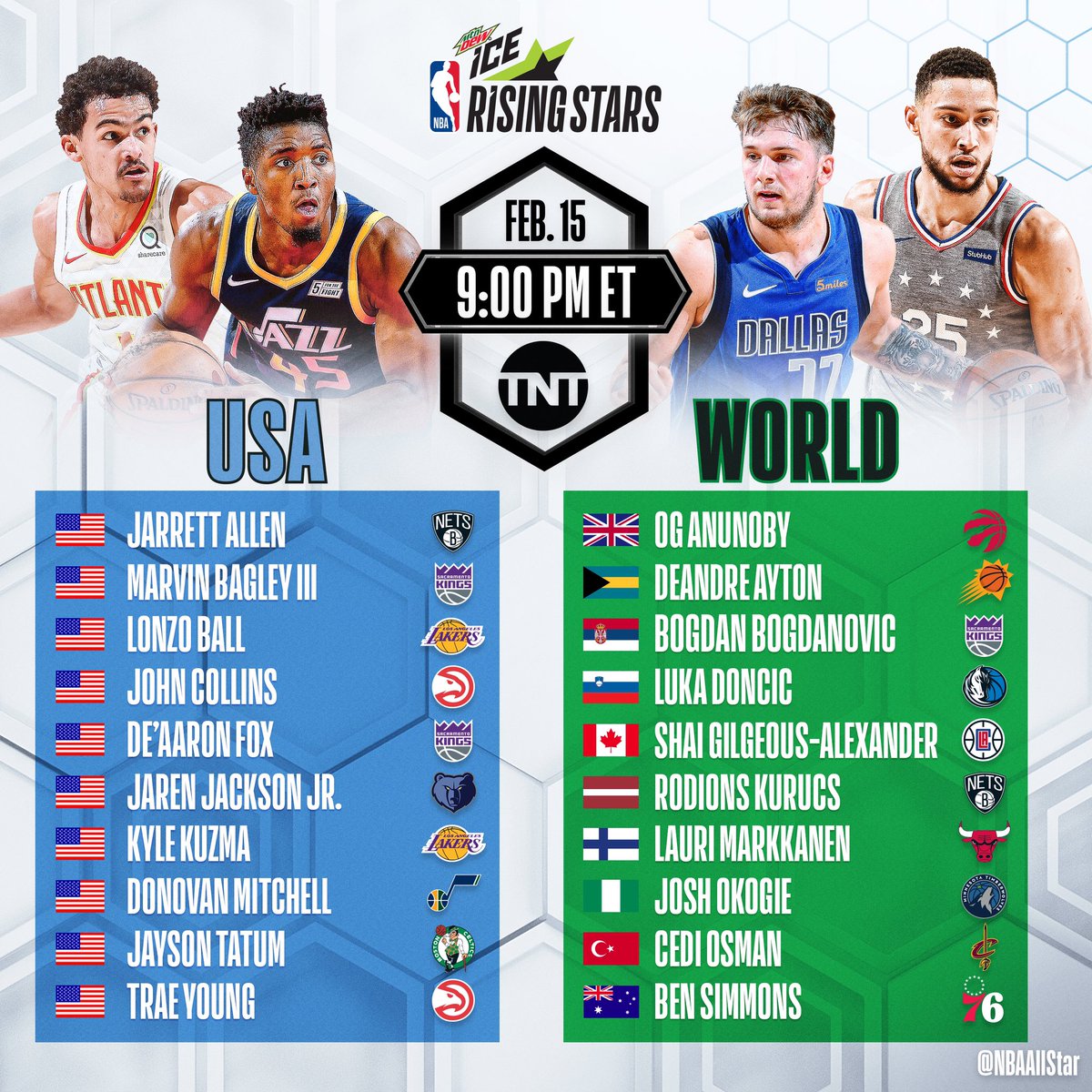 [mobile_ad]