Today on KSR: Tyler Herro's New Tattoos
Even in the middle of a pandemic, Tyler Herro is living his best life in South Florida. The former sharp-shooting Kentucky Wildcat is preparing to take his talents a few miles north to Orlando when the NBA resumes play inside the Disney World bubble later this month. One critical step in Herro's preparation process was adding a pair of new tattoos to his chest. "No Work, No Check"
Miami Tyler Herro is fascinating. I haven't pretended to be cool in years. It warms my heart to see that wearing a shark backpack with pajama pants and a bright pink "Do Not Disturb" hat is now the epitome of cool. Miami Tyler Herro takes it one step further by riding around in an all-white Mercedes. This guy.
Keep doing you and never change, Mr. Herro.
Speaking of cool, before we get to the sports portion of this post, a salute to Jack Harlow. The Louisville rapper released a remix to his single 'WHATS POPPIN' with the biggest names in rap — DaBaby, Lil Wayne and Tory Lanez — Wednesday and the song is the second most popular video on YouTube right now with just under a million views in less than 24 hours. I know absolutely nothing about rap or hip-hop and even I am enjoying the new jam. Well done, Mr. Harlow.
Hall of Fame Game Canceled
The NFL is still pushing forward with the 2020 season, it will just look much different. Adam Schefter reported this morning that the preseason opening game between the Cowboys and the Steelers in Canton has been canceled and the Hall of Fame enshrinement has been postponed to 2021.
Should you be concerned about the future of the NFL this fall? Were you worried about the NFL season when they canceled the Hall of Fame Game in 2016 because the field was in bad shape? Ultimately, this game serves as a tourist attraction to Canton for the enshrinement ceremony. Bringing fans from all over the country to one place is a bad idea. Football can be played without a bunch of fans in the stands. I'm choosing to remain optimistic until decision-making time draws near in mid-July.
Catch up with Current and Former Cats
There is a triumvirate of exciting guests appearing on the Kentucky Sports Radio YouTube page this week. Maggie Davis got the ball rolling in a 10-minute conversation with former women's basketball player Maci Morris. Jack Pilgrim got a sneak peek at what former Kentucky Mr. Basketball Dontaie Allen is bringing back to Lexington next week after injuries forced him to the sideline in his debut season.
Subscribe to KSR's YouTube Channel to make sure you don't miss the latest edition of "Maggie and the Acks" and stick around later this afternoon to see Bradley McKee's conversation with former wide receiver La'Rod King.
New Podcasts Incoming
It's not literally music to your ears, but four KSR podcasts in three days is awfully close. The Matt Jones Podcast kicked things off with Tom Hart, followed by last night's new episode of Sources Say. This morning there will be a brand new episode of the Aaron Torres Sports Podcast and 11 Personnel. Subscribe and listen whenever you like.
The PGA Tour Resumes
The top five golfers in the world are back in action this weekend in Connecticut. For a moment, it appeared the golf was in jeopardy. A surprise press conference was called and many feared another coronavirus cancellation was inevitable. Commissioner Jay Monahan did reveal seven new positive cases from folks connected to the tour, but finished by saying the show must go on. "We need to learn to live with this virus. This virus isn't going anywhere. … You're going to have more tests going forward."
You can watch the featured groups live online right now or wait until coverage on the Golf Channel begins at 3 PM.
It's Beautiful
I hope there's more room on the Charlotte 49ers bandwagon because this new logo is spectacular, almost as incredible as head coach Will Healy's celebration after the C-USA team earned its first bowl bid last fall.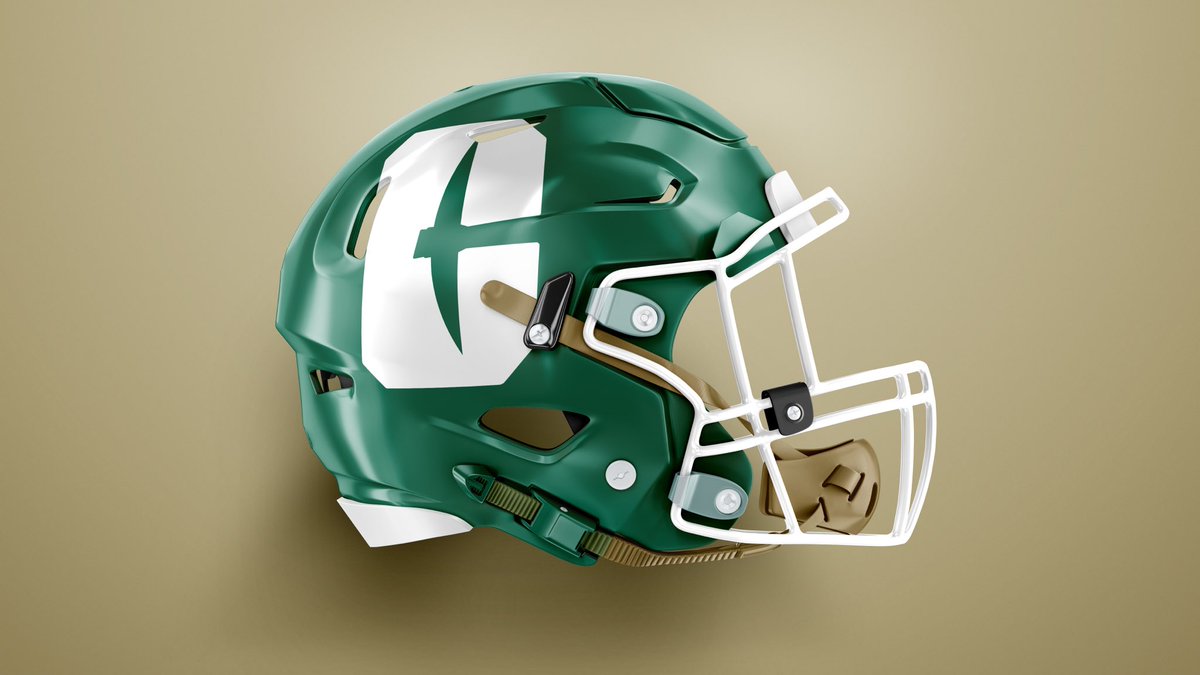 Floyd County Day on KSR
Who up Prestonsburg?