The NBA D-League is now the NBA G-League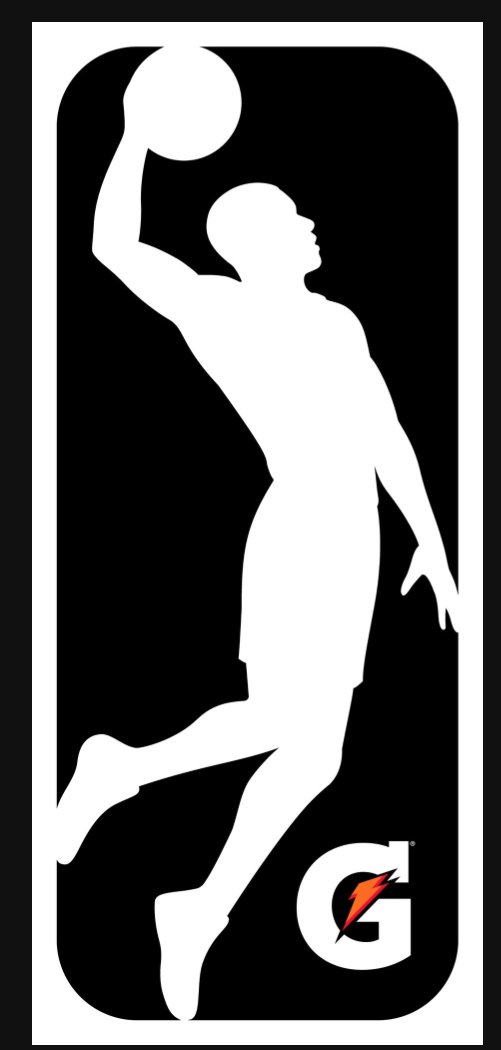 We live in a world where everyone needs a filter to decipher the difference between news and "fake news," America's new favorite phrase.  When I saw the headline, "NBA D-League will now be the NBA G-League," my "fake news" senses started buzzing.  Surely that could not be true, right?  Wrong.
The NBA announced its minor league will no longer be the "Developmental League," changing its name to the NBA Gatorade League, creating the first entitlement partnership in professional sports, starting in the 2017-18 season.
As much as people despise the integration of sponsorships into sports (Anthony Davis plays home games at the SmoothieKing Center), this one makes sense after you watch their two-minute promo video.
Still, the masses will refer to the NBA minor leagues as the D-League for many years to come.  Whenever the new name is brought up, many will ask, "What is G?"
Read the NBA's press release here.