The Las Vegas Summer League starts tonight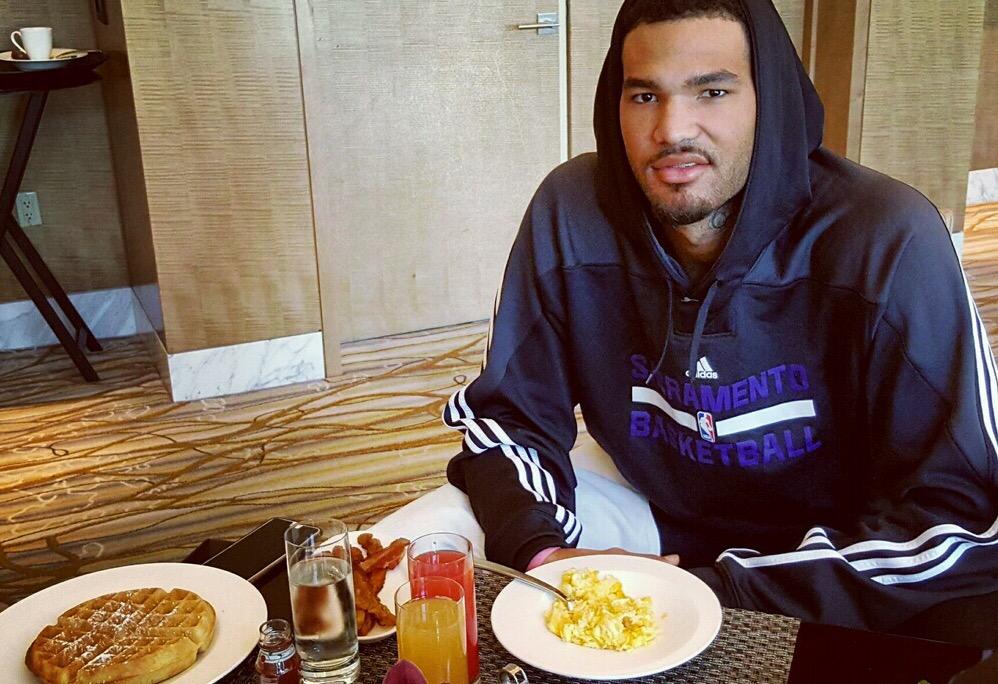 Orlando was fun. Utah was nice. Now it's time for the real NBA Summer League to begin.
Action starts in 30 minutes with Willie Cauley-Stein and DeAndre Liggins suiting up for the Sacramento Kings. That game will be televised live on NBA TV.
Following that one, stick around for the marquee matchup of the night: Karl-Anthony Towns vs. Julius Randle. That's must-see TV for Big Blue Nation.
Here's the entire Friday evening schedule. The games in bold will air on NBA TV.
6:00: Milwaukee vs. New Orleans
6:30: Sacramento (Cauley-Stein/Liggins) vs. Toronto
8:00: Atlanta vs. Denver
8:30: Minnesota (Towns) vs. L.A. Lakers (Randle)
10:00: D-League Select vs. Houston
10:30: Golden State (Lamb) vs. Cleveland
Go Cats.