The Cats' new NBA jerseys are available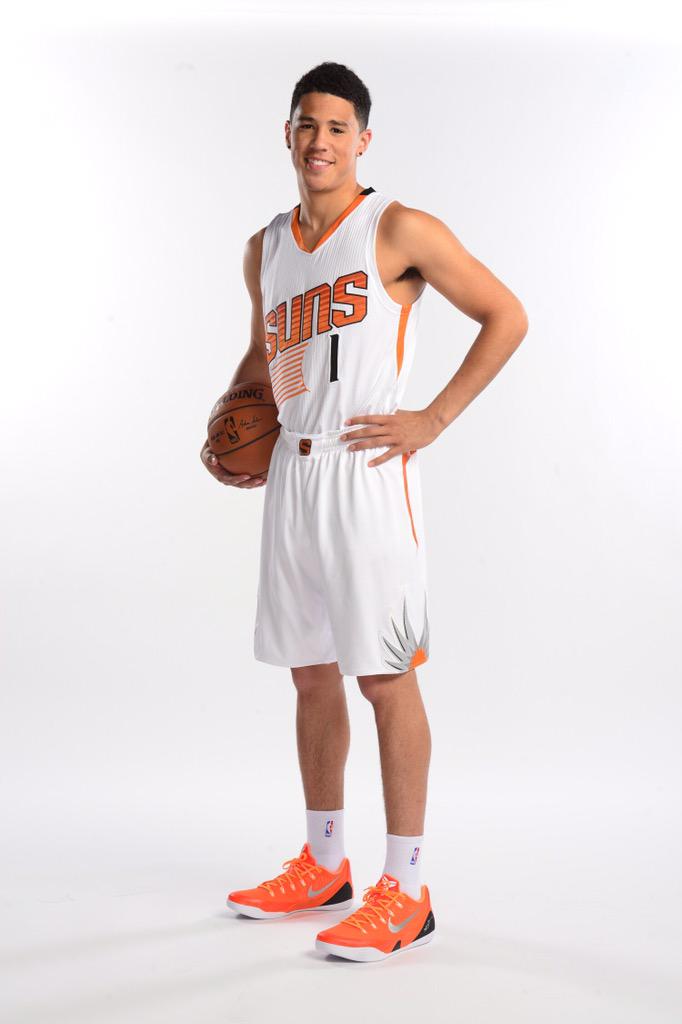 If anyone is feeling generous, I would love to own all six of these new NBA jerseys. Just shoot me a message on Twitter and I'll give you my size and address. Thanks.
Here's a look at all of them from the NBA store. I customized a couple that aren't available online just yet. Andrew Harrison won't be No. 5 in Memphis because Courtney Lee has dibs on that one. His new number hasn't been announced.