Terrence Jones is headed to Milwaukee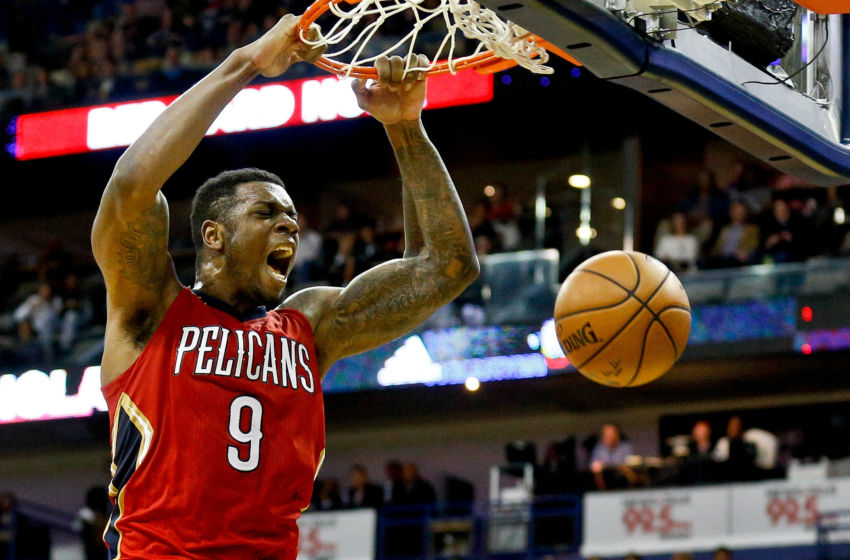 After parting ways with the New Orleans Pelicans last week, Terrence Jones has found a new home. According to Marc Stein, the real T. Jones just signed a deal with the Milwaukee Bucks for the rest of the season. Jones averaged 11.5 points and 5.9 rebounds for the Pelicans this season, and was an early frontrunner for block of the year with this beauty against LeBron James back in January:
Teach us bout Milwaukee, Terrence.