Spurs down Suns in Summer League Championship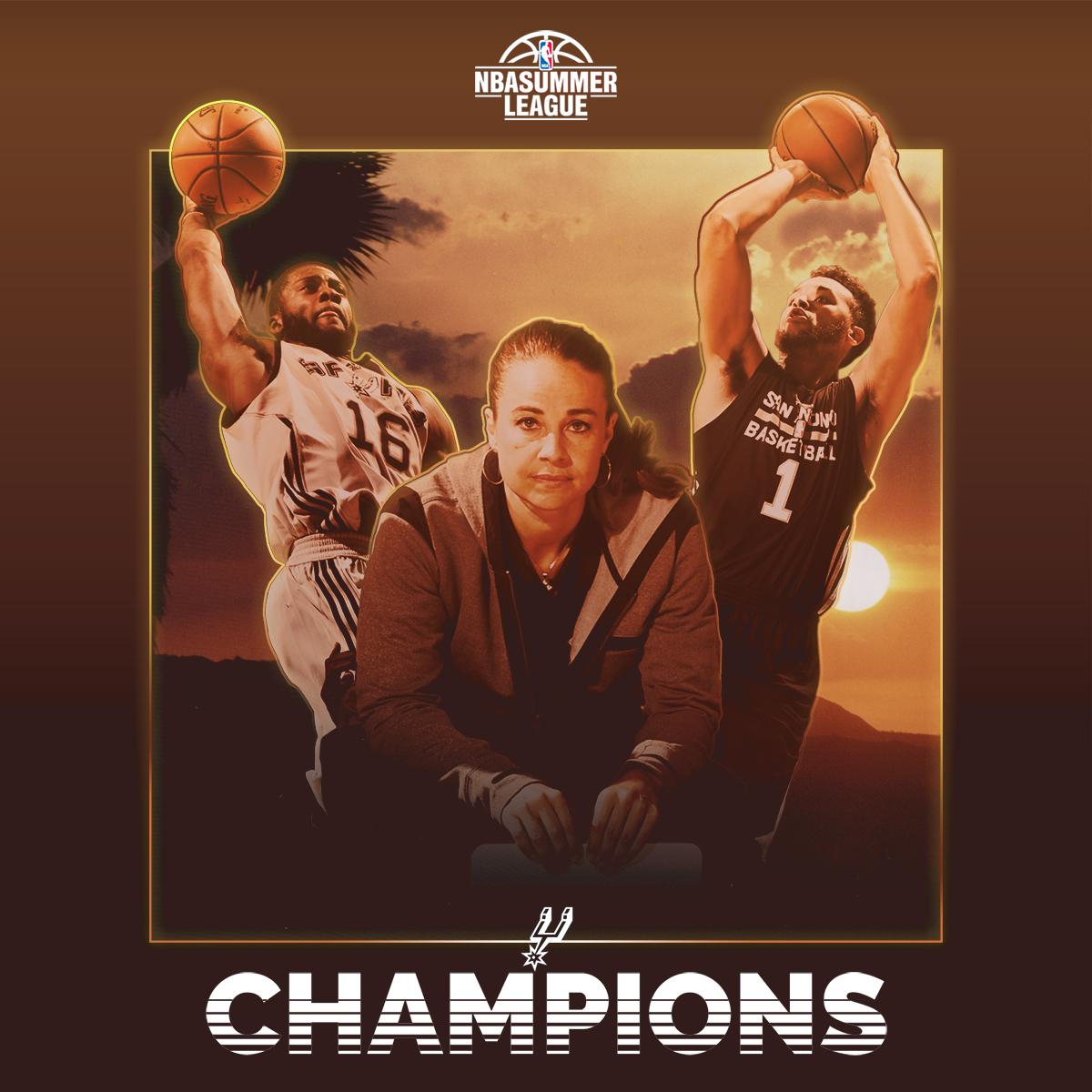 The Kentucky Suns came up short in tonight's NBA Summer League Championship out in Las Vegas. The Spurs, coached by Becky Hammon, defeated the Suns, 93-90.
Mike James lit it up for Phoenix with 32 points in the losing effort. Archie Goodwin scored 12; Devin Booker went for 10; and Josh Harrellson added three in only eight minutes. Those were the second lowest point totals for Booker and Goodwin this summer.
Still, a great seven-game run for the three former Cats in Vegas.