Skal Labissiere officially signs with the Kings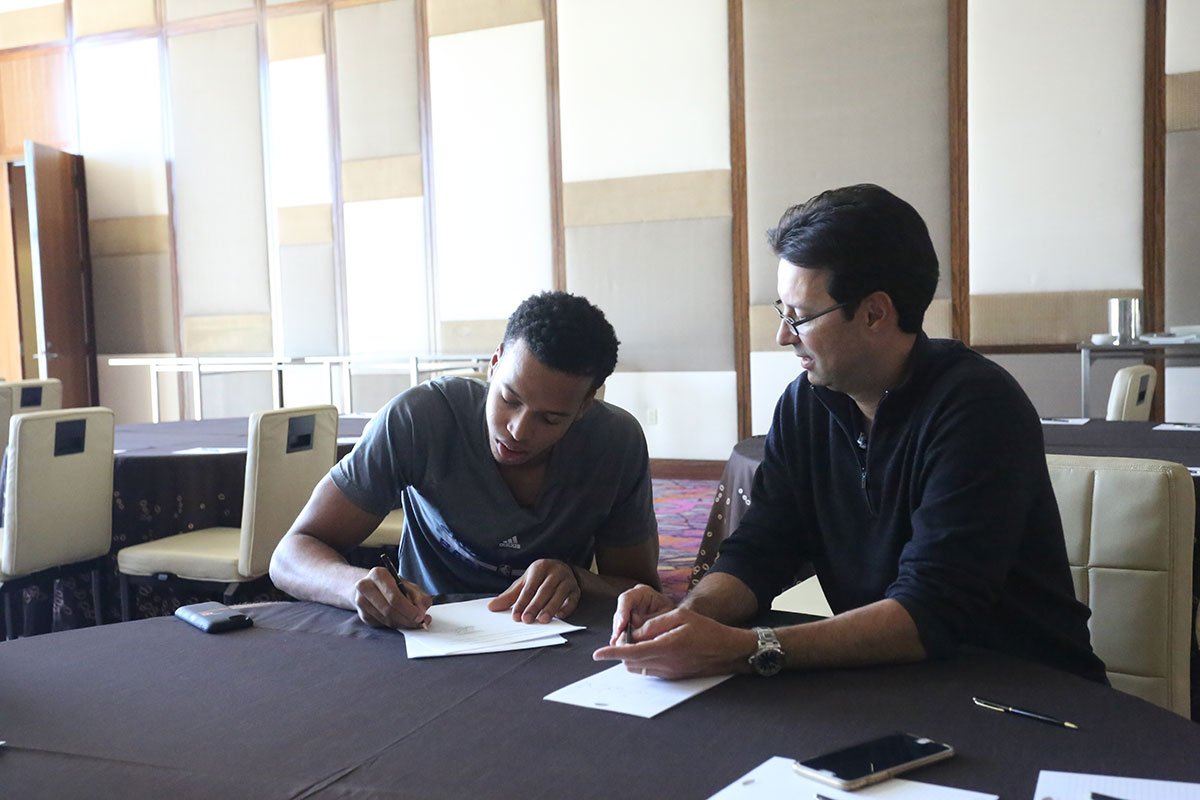 Congratulations to Skal Labissiere on the signing of his first NBA contract with the Sacramento Kings. He inked his deal Friday afternoon in Las Vegas before the Kings' consolation game in the summer league. Specific terms of the deal have not been released.
NBC's Pro Basketball Talk website thinks Labissiere may be the future for Sacramento at the four, alongside Cousins. He certainly showed the potential for it this week.