Skal Labissiere finding his way in the D-League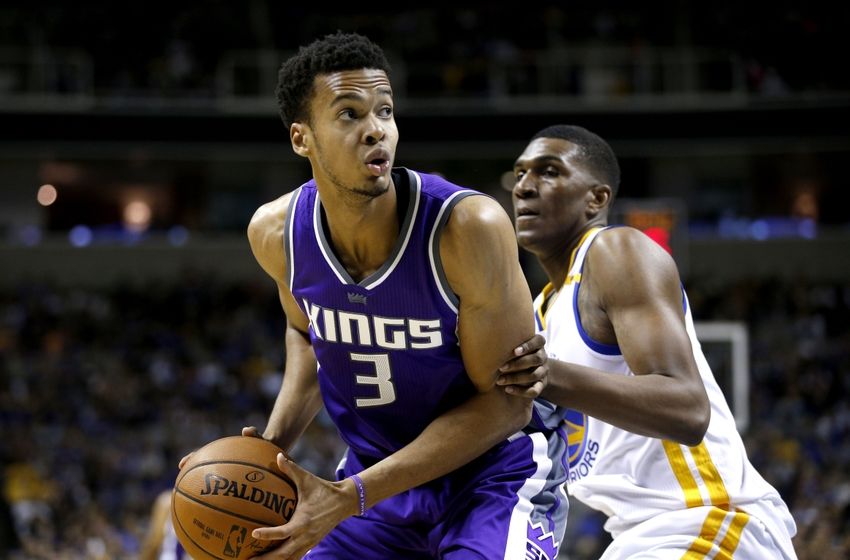 We haven't heard much about Skal Labissiere since he was drafted by the Sacramento Kings, and that's probably because he's spent a good part of this season in the D-League playing for the Reno Bighorns. It turns out the D-League has been the perfect place for Skal to find his footing again. According to Joshua Riddell, in the last five games, Skal is averaging 29.6 points and 11 rebounds per 40 minutes (a metric that evaluates a player's performance more accurately than normal game averages), looking much more like the prospect that came to Kentucky than the one that left.
Look how much more comfortable he seems in the post:
Skal may be the best example we have of a highly-touted prospect that didn't respond well to the fishbowl atmosphere at Kentucky. I'm glad to see he's finding his way again in the D-League.