Rajon Rondo defeats Drew Brees in football throwing contest
Rajon Rondo was a quarterback back in Youth Football for the Hikes Point Lobos in Louisville, and it looks like he hasn't lost his touch.
According to future Hall of Fame QB Drew Brees, Rondo defeated the Saints star in a throwing contest in New Orleans.
Watch Brees comment on the loss to the former Wildcat here:
No. 9 Respect:@DrewBrees impressed by @RajonRondo's athleticism #DoItBigpic.twitter.com/Vj3Jzhxeo1

– New Orleans Pelicans (@PelicansNBA) September 8, 2017
Here's the video evidence (with audio) of Rondo throwing the bomb:
Rondo is a magician 🎩…where'd the ball go?! 👀 (via @RajonRondo) pic.twitter.com/2uAVDfZEj4

– Bleacher Report (@BleacherReport) September 6, 2017
After beating Brees, he got back to work for the upcoming season with DeMarcus Cousins.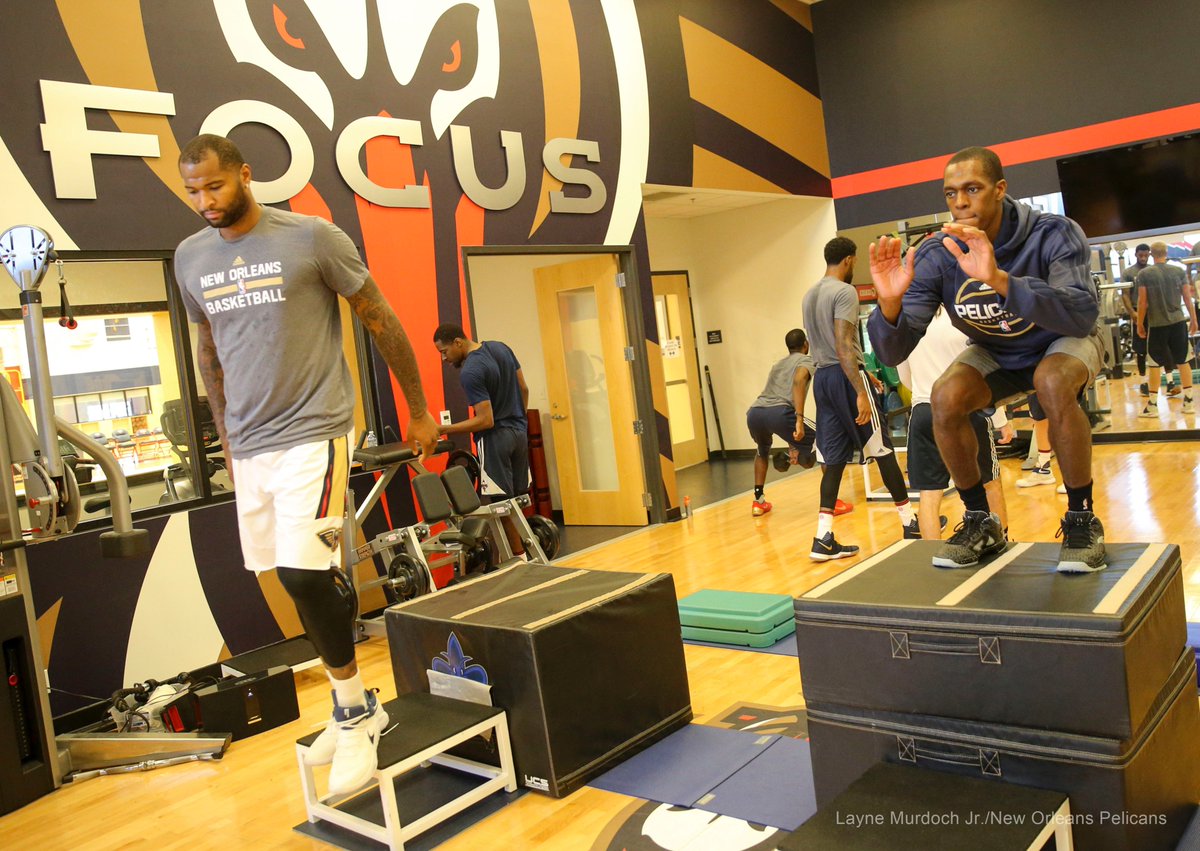 If he ever gets bored making assists in the NBA, it looks like he has a future throwing dimes on the gridiron.