Nerlens and Philly end the Heat's 13-game win streak, Davis 5th youngest player in NBA history to record 750 blocks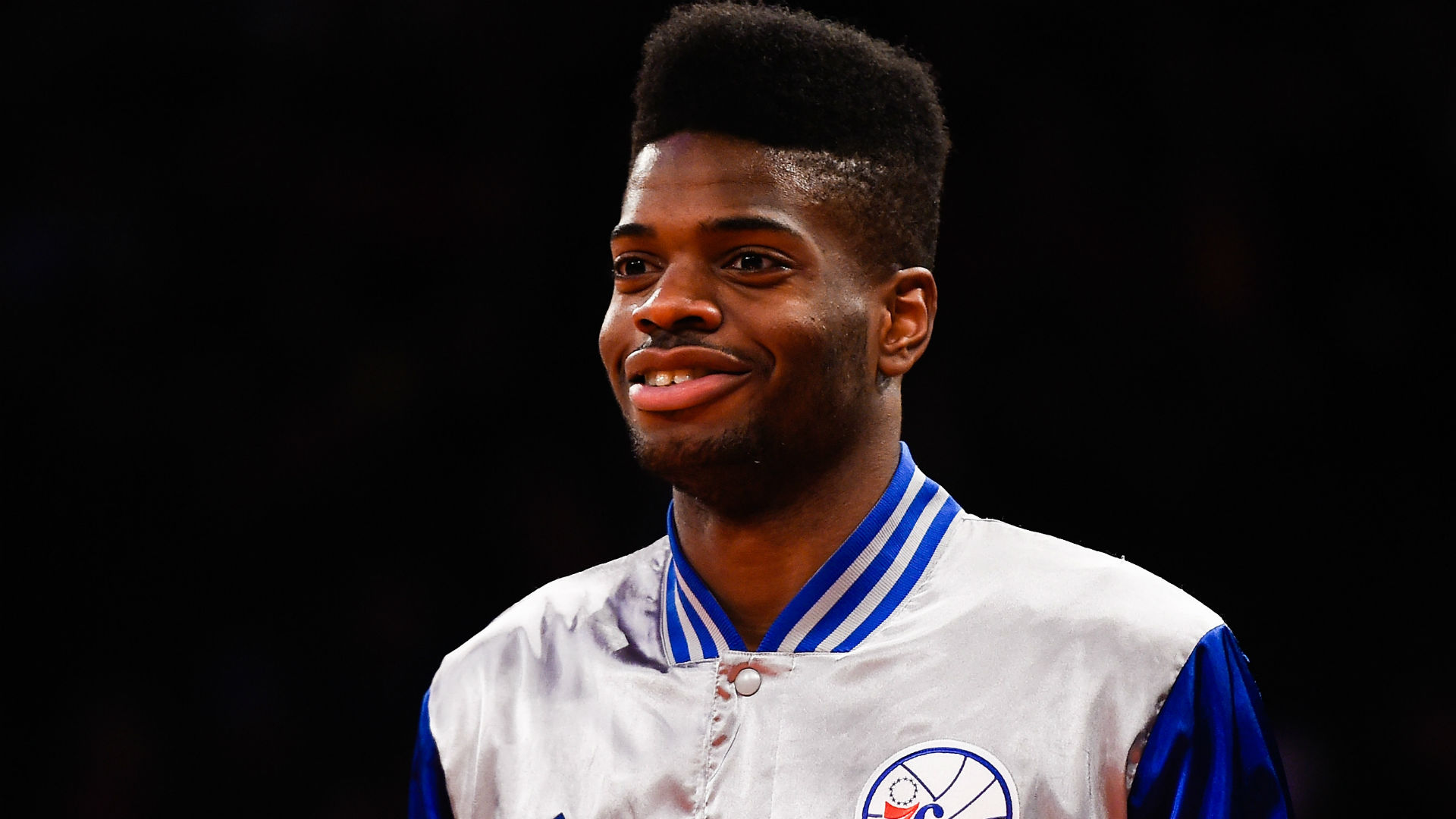 The 76ers ended the Miami Heat's 13-game win streak in Philadephia on Saturday night. Nerlens led Philly in scoring with 19 points on 9-12 shooting, and had had 4 steals to go with it. After some early season frustrations with the team, and talk of him being traded, Noel seems to be finding his stride at the right time on a rising 76ers team.
With Jahlil Okafor on the trading block, and Joel Embiid out with a knee injury, Nerlens claimed the starting spot and made the most of his 32 minutes on the court last night. Check out this dagger of a highlight to put the game away last night. Trust the process.
Anthony Davis is also now the fifth-youngest player in NBA history to have reached 750 career blocks. The crazy thing to think is how much quicker he would have gotten there had his body not been constructed of glass. In his 310th career game on Friday he recorded the 750th block. Congrats AD.
Last night, both Tyler Ulis and James Young got in on some scoring action as well. Ulis ended up with 13 points on 5-13 shooting in a blowout loss to the Rockets, and Jimmy Buckets dropped 10 points, going 4-7 from the field while seeing some extended minutes for the Celts.