NBA All-Star Voting Ends at Midnight
Time is ticking for you to help your favorite Wildcats become NBA All-Stars.
Today is the final day to submit votes for the 2020 NBA All-Star Game in Anthony Davis' hometown of Chicago. It only takes a few clicks to help make dreams come true across the BBN.
Voting is simple and there are so many ways to do it. You can use the NBA app, visit vote.nba.com or simply use Google to secure a ballot. You can pick up to ten players each time you vote and to make sure you don't forget a former Cat, UK has created a handy-dandy cheat sheet to help you make your picks.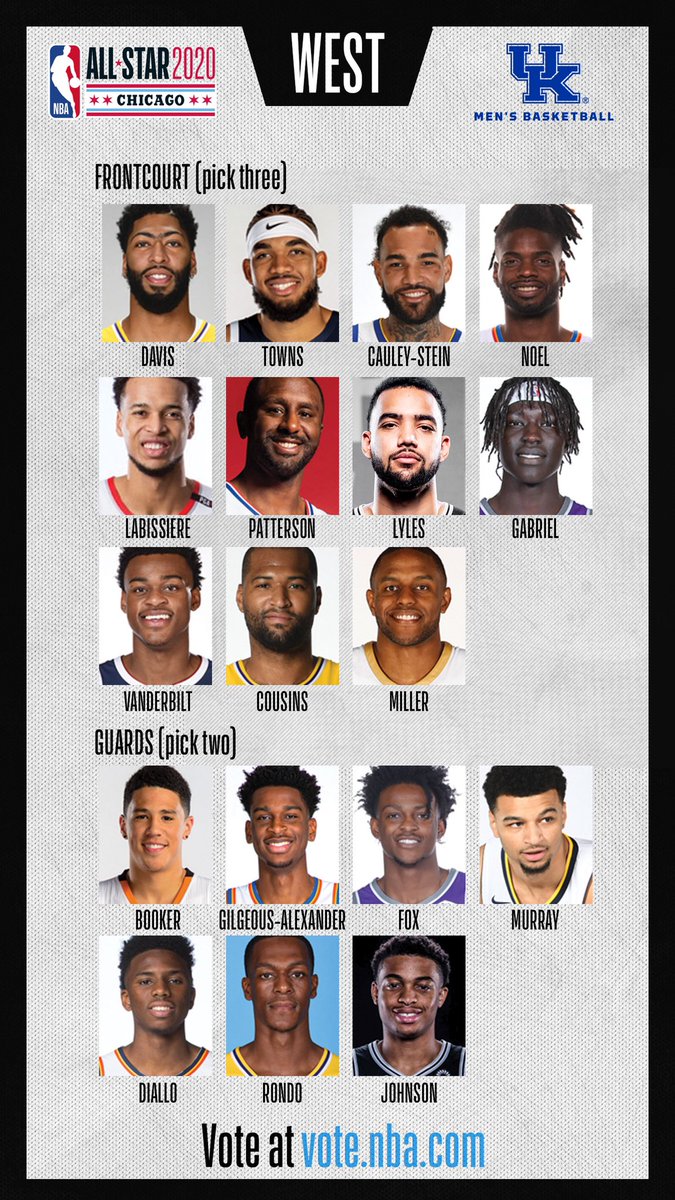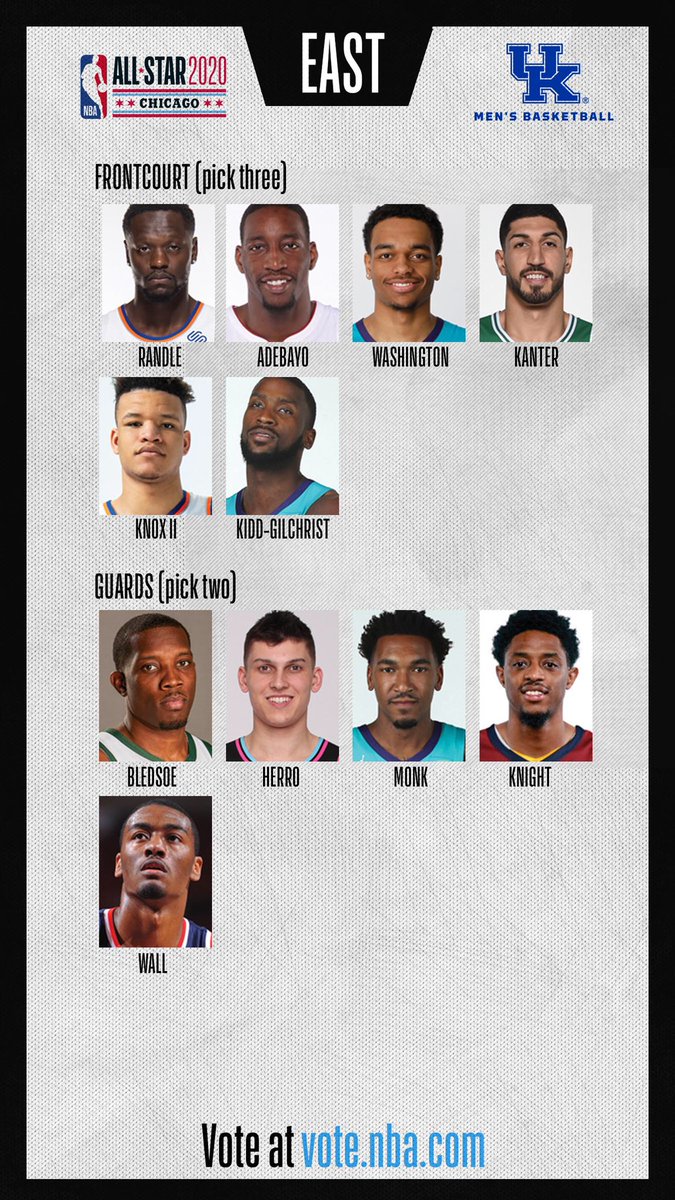 Every votes counts twice today. Get in as many as you can before the ballots close tonight at midnight.