Nazr Mohammed writes about his future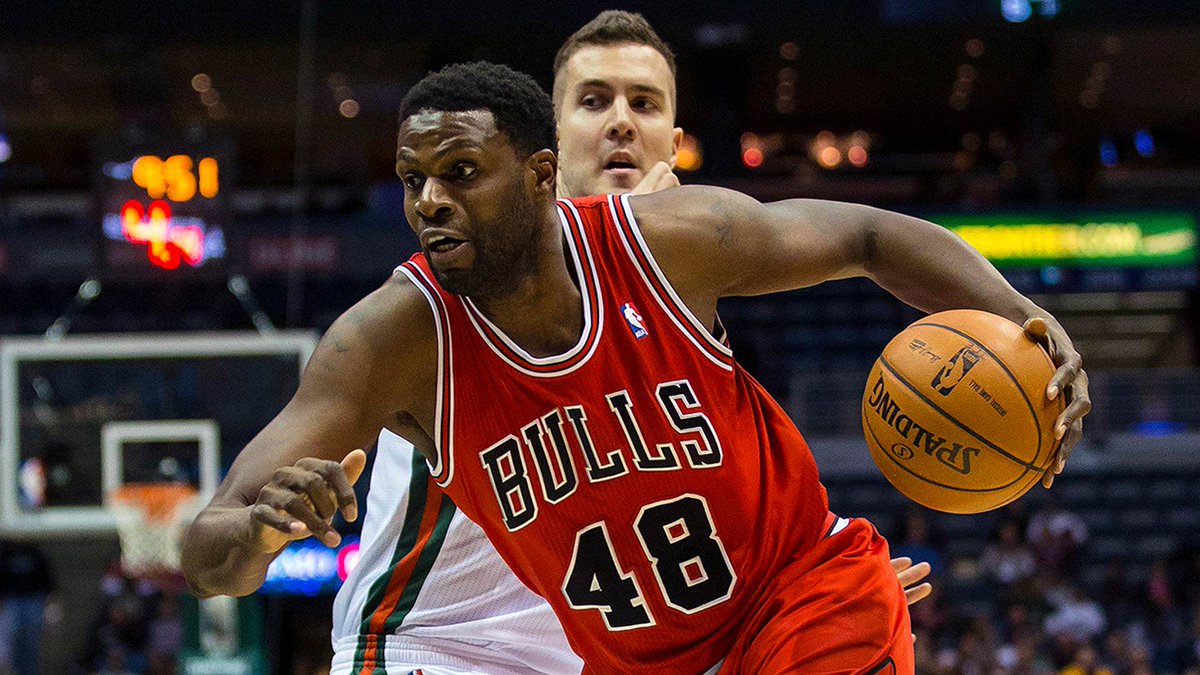 Last season was Nazr Mohammed's 17th in the league, giving him the title of longest tenured veteran, along with fellow 1998ers, Jason Terry and Paul Pierce. Terry and Pierce will suit up for an 18th NBA season this fall, while Mohammed hopes to have the same opportunity.
The former Wildcat is a free agent this offseason and he believes there is still some basketball life left in that body.
"The shocking part is that my body still feels great," he wrote on his blog. "I've always heard that as a professional athlete starts getting older, your body starts hurting. But I have yet to experience that. I listen to my body, but I don't take much time off. When the season ends, I get right back to working. I may put the basketball down for a while so I can recover from a long season, but then I'll focus on weight training, plyometrics, Bikram yoga, CrossFit, swimming, Pilates, track, MMA and other types of conditioning to keep my body in shape. You name it, I've done it. So I still feel really good."
But Nazr also has a new interest in broadcasting after attending the NBPA's Sportscaster U program last month. So if another contract offer doesn't come, he'll take on that challenge in the next chapter of his life.
It's a great problem to have, Mohammed explains, in his new blog entry, "Great Problem To Have."
Give it a read here and take a second to appreciate his 17-year career, whether it's over or not.