Michael Kidd-Gilchrist will have shoulder surgery, out six months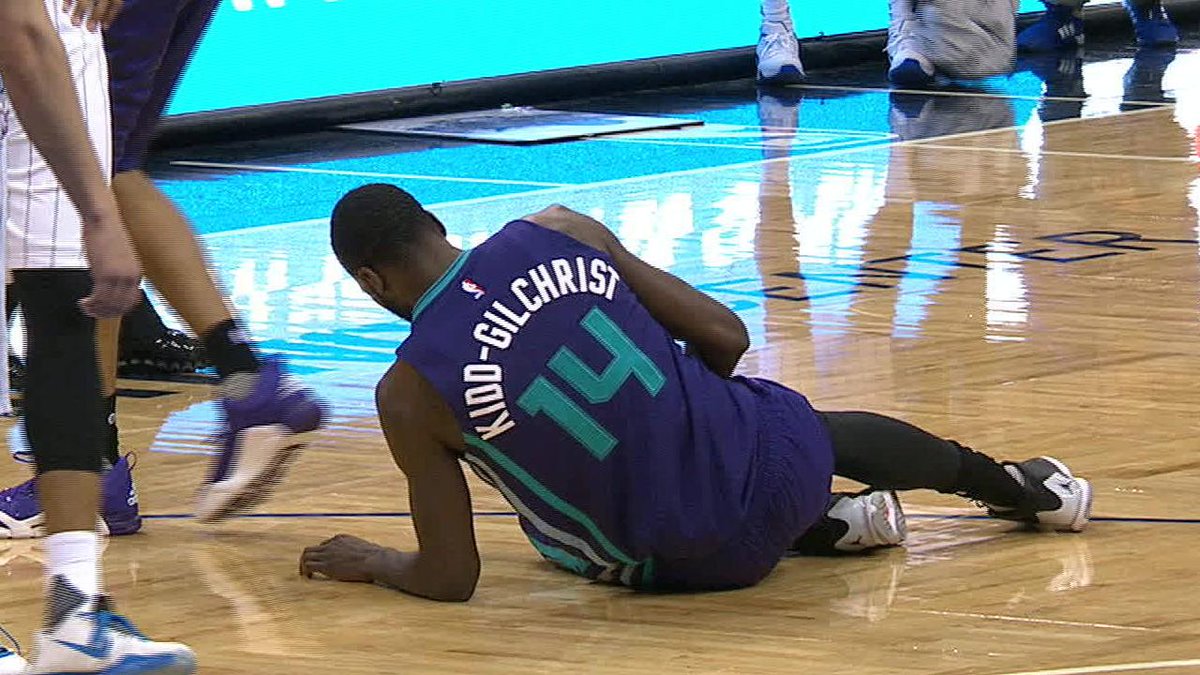 Unfortunate news out of Charlotte: according to Adrian Wojnarowski, Michael Kidd-Gilchrist will need shoulder surgery and will be sidelined six months.
MKG dislocated the shoulder during the Hornets' exhibition game against Orlando on Saturday night after falling down coming off a screen. In August, he signed a four-year, $52 million extension with the Hornets but has battled injuries throughout his time in Charlotte.
Get well soon, MKG. Minor setback for a major comeback.