Michael Kidd-Gilchrist signs new deal with Charlotte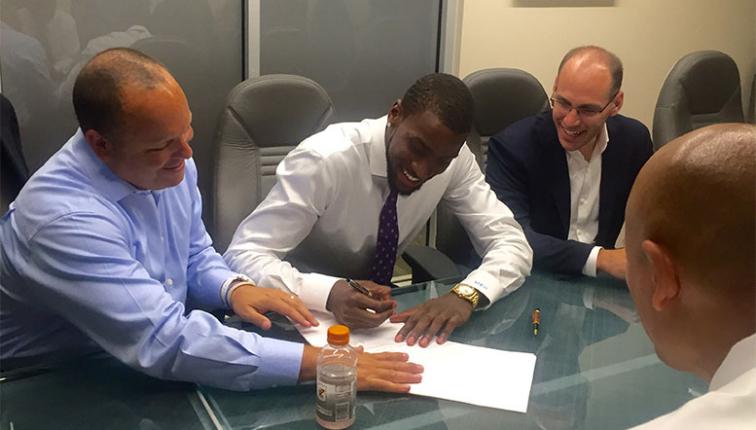 It was reported earlier this week and now it's official: Michael Kidd-Gilchrist has more money than you do. He already did before, but now there's no catching up. Sorry, everyone.
MKG signed his new contract with the Hornets today, reportedly worth $52 million over four years, though the terms of the deal were not disclosed.
"I want to thank Hornets ownership, Rich, Chad, Coach Clifford and the entire organization," said Kidd-Gilchrist, in a release from the franchise. "I'm excited to continue my career in Charlotte and be a part of the Hornets organization moving forward. I can't wait to get out on the court with my teammates for this upcoming season."
Couldn't happen to a better guy.