LOOK: Julius Randle's back-to-school children's event in New York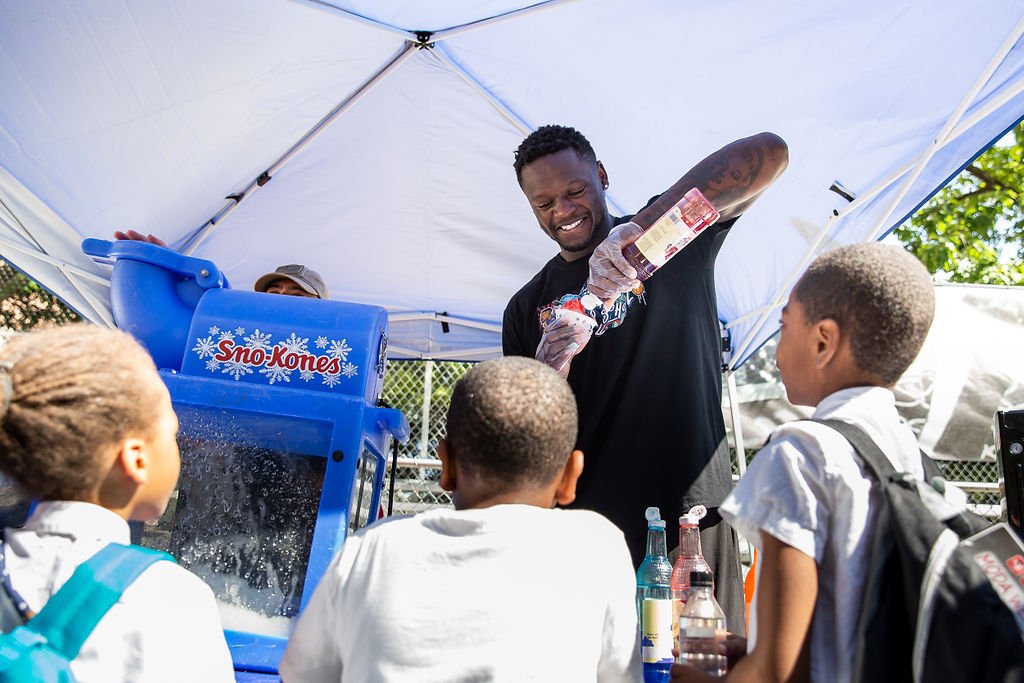 Julius Randle hasn't been in New York for very long, but he's already working to make a big difference. He'll be expected to play a big role for the Knicks this season, but he's also choosing to get involved with the community off the basketball court.
Randle, along with his wife, Kendra, hosted a back-to-school event for children inside Rucker Park in Harlem. Everyone in attendance left with a backpack filled with school supplies, and 20 lucky raffle winners will also have the chance to go on a shopping spree with the newest Knick.
The former Cat made sure to help the kiddos cool off, thanks to some good-looking snow cones.
.@J30_RANDLE making snow cones for kids at Rucker Park makes everyone happy! ? ? @nyknicks #NewYorkForever pic.twitter.com/y8gwgNVSSQ

— MSG Networks (@MSGNetworks) August 25, 2019
Check out the rest of the pictures, from the New York Knicks' Twitter account.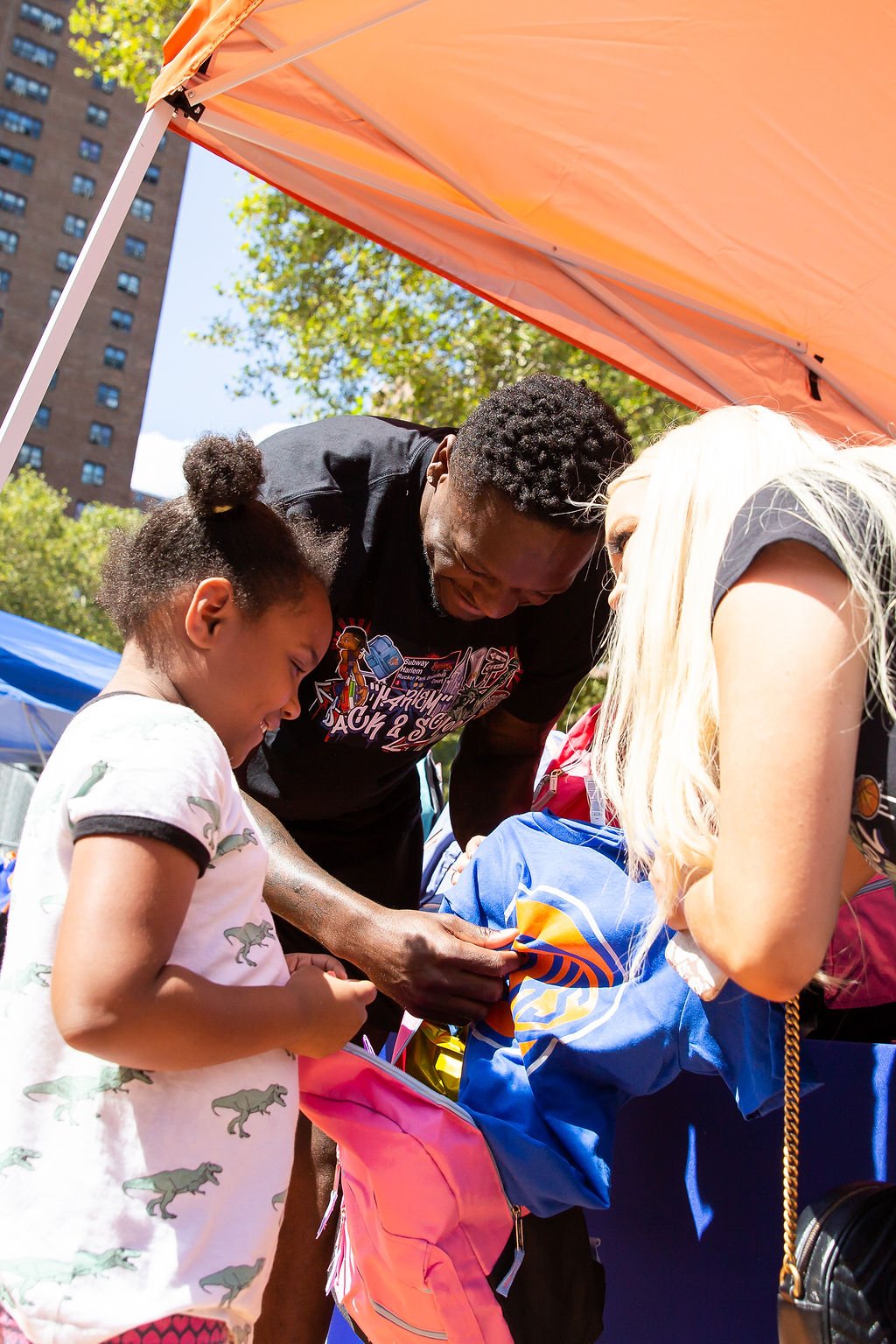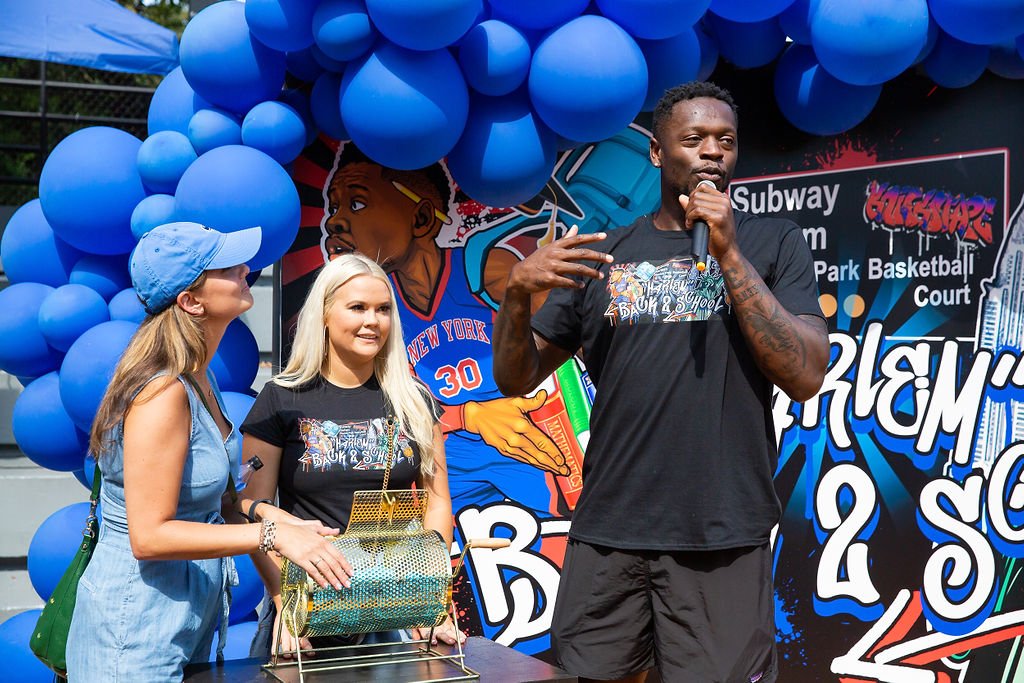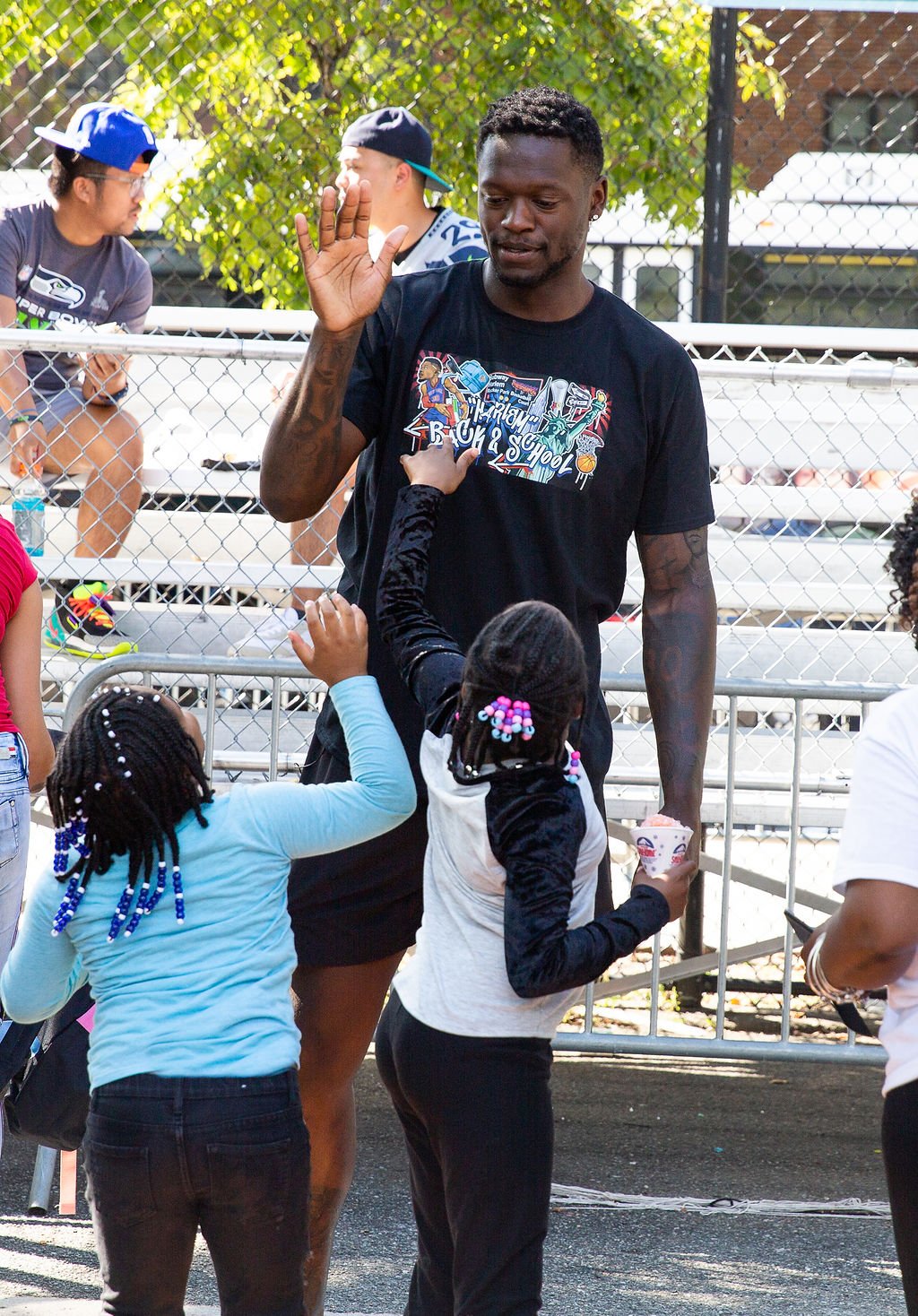 The 6-foot-9 power forward signed a three year, $63 million deal with the Knicks, which includes the first two years guaranteed. He's clearly making the most of his guaranteed time in New York, as this week's outing wasn't his only community appearance.
He also rode in the parade for India Day: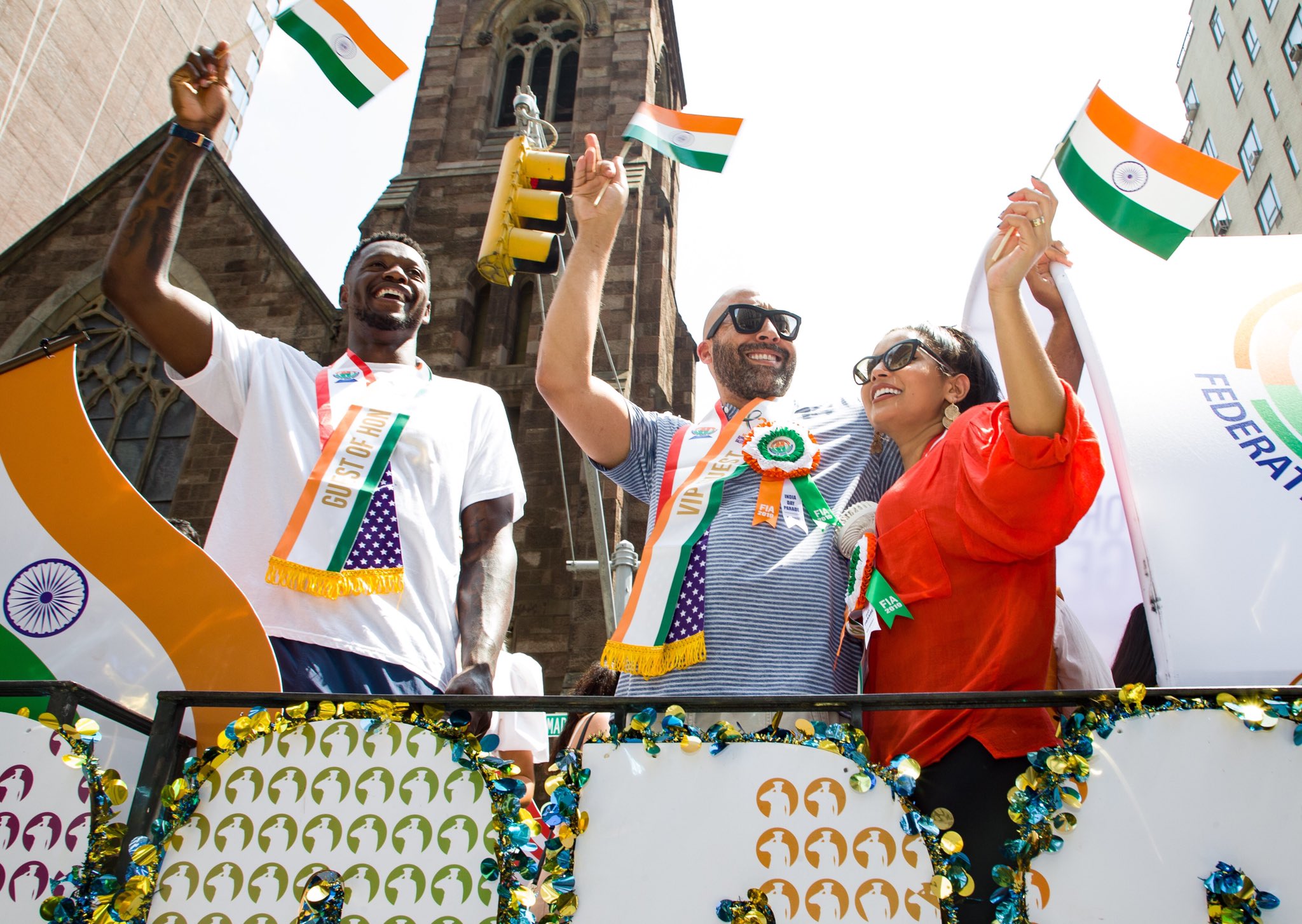 …and made his way to the Foot Locker grand opener in Washington Heights: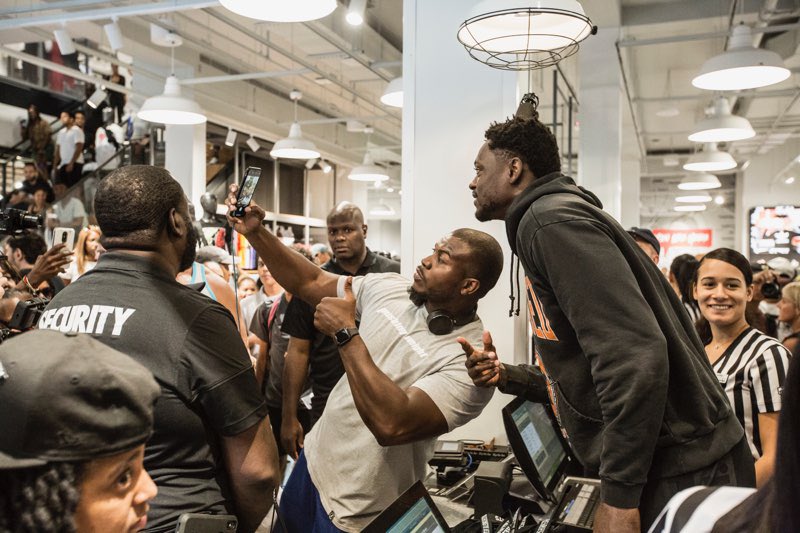 Do your thing, Julius.