Keith Bogans and Daniel Orton join Portland for Summer League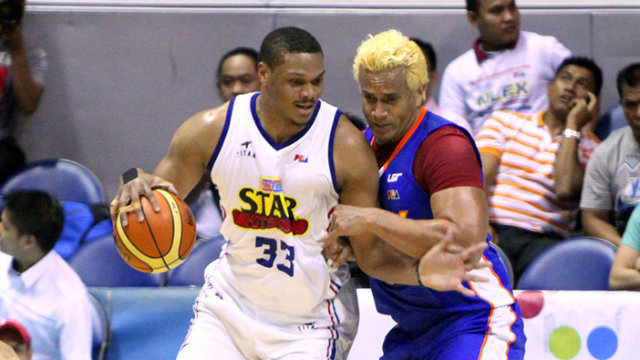 The Portland Trail Blazers will have two former Kentucky Wildcats on its roster in Las Vegas next week. 11-year veteran Keith Bogans and international journeyman Daniel Orton were named to the official 16-man roster, announced today. Other notables include Noah Vonleh, Pat Connaughton, Meyers Leonard and Arnett Moultrie.
The Phoenix Suns also released its official roster today and it includes Devin Booker, Archie Goodwin and Josh Harrellson, as expected.
Go Cats.