Karl Towns in Top-10 of NBA Double-Doubles this season
Check out Mr. Towns full performance last night in their comeback victory against the Pelicans on the road. Karl Towns now ranks among the best in the NBA for double-doubles in the league this season, and it doesn't look like he's slowing down anytime soon.
With last night's 30 point, 15 rebound, 4 assist performance by the big man, he now sits tied for 6th on the double-double count for the season (33) with our friend John Wall. The next closest rookie only has 18 (Porzingis).
Towns has looked arguably nearly as dominant in the NBA as he did last year during his time at Kentucky. He continues to shine in all aspects of the game, and he's doing it in the humble and professional manner that he has always displayed. Yeah, by the way Karl Towns is only a NBA rookie, no big deal. This guy is going to be a pro's pro for years to come, and I can't wait for him to start owning this league in AD fashion. And some teams wanted Okafor…please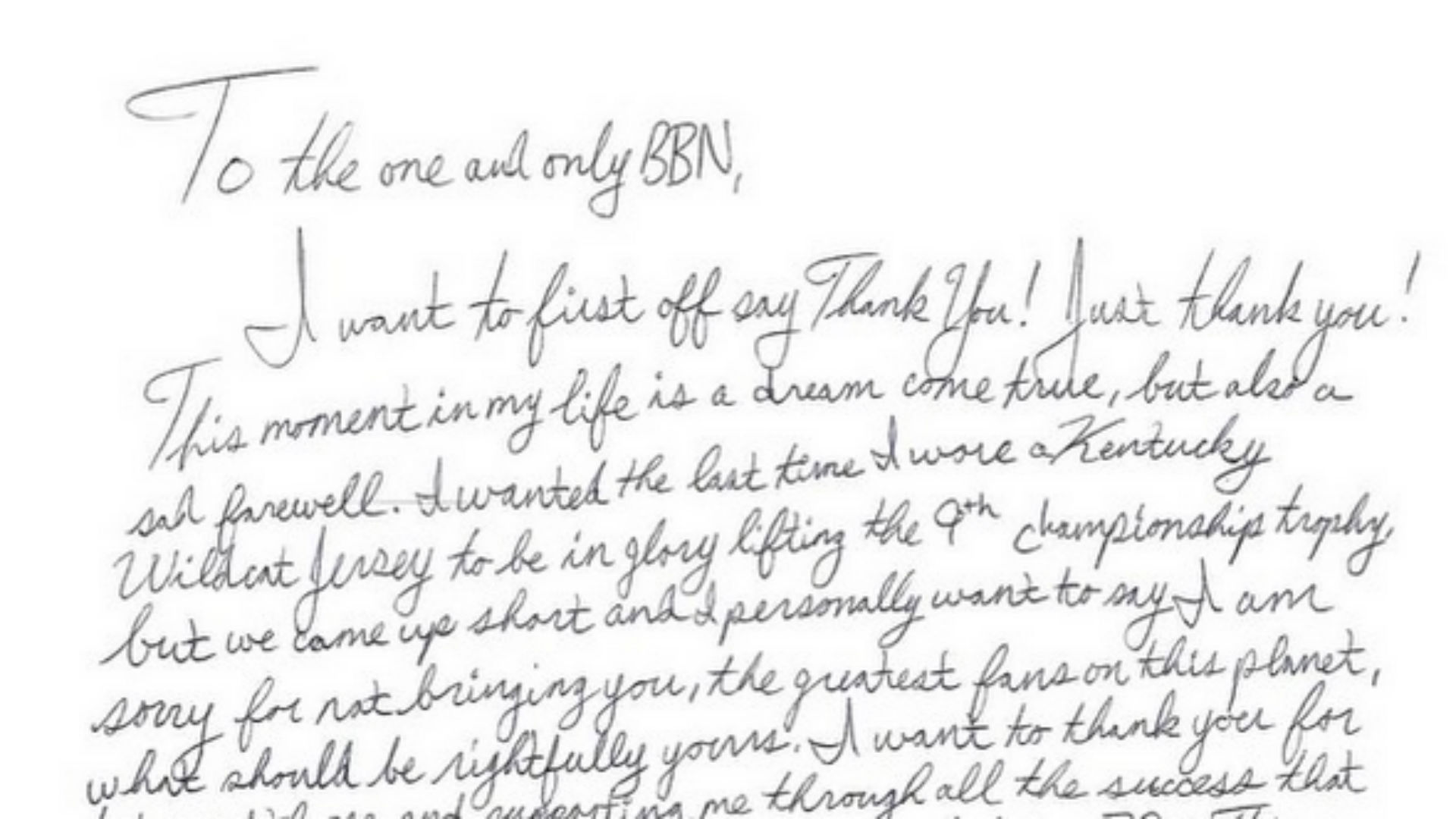 We miss you, Karl. Sad face.