Josh Harrellson explains "Jorts" to Suns media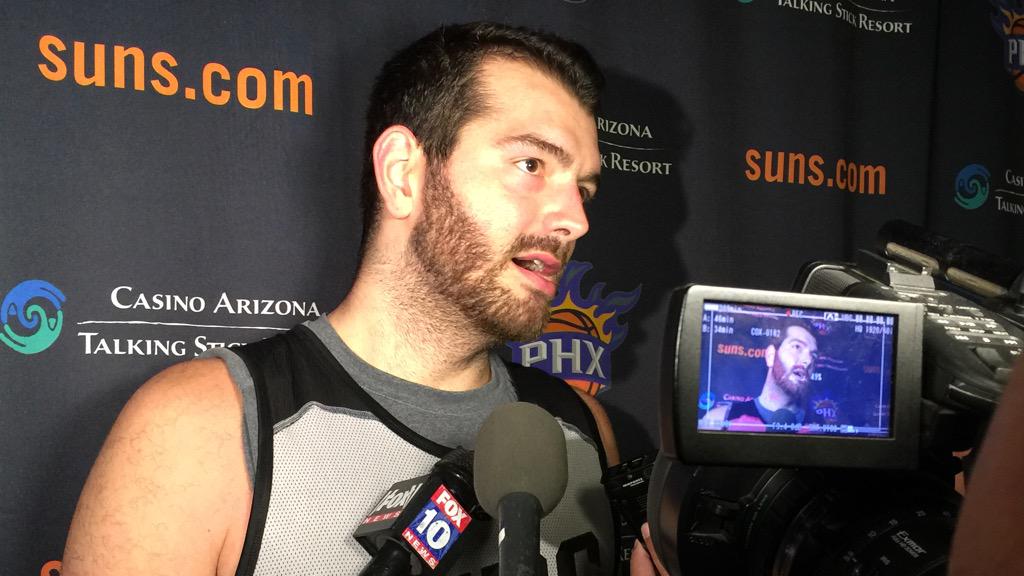 Josh Harrellson will fight for a spot with the Suns in Las Vegas this weekend, but first, he answered questions from the Phoenix media.
Harrellson discussed his injuries and recent stint overseas, as well as the influx of Kentucky players in the NBA. Above all that, he explained the nickname Jorts and how Kentucky Sports Radio (That's us!) is where it all began.