Josh Harrellson agrees to training camp deal with the Washington Wizards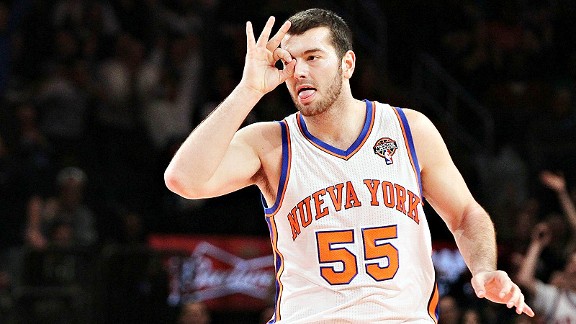 Jorts lives on! According to Yahoo's Shams Charania, Josh Harrellson has agreed to a non-guaranteed deal with the Washington Wizards. He'll join fellow former Cat John Wall for training camp, which starts on September 29. Washington already has 15 players on guaranteed contracts, so his prospects don't look great, but he's proved people wrong before.
After turning in an impressive run in the summer leagues, Josh got married. Here's an adorable family picture:
Knock 'em dead, Jorts.