"Jorts" Dubbed the Wizards' Worst Nickname by The Washington Post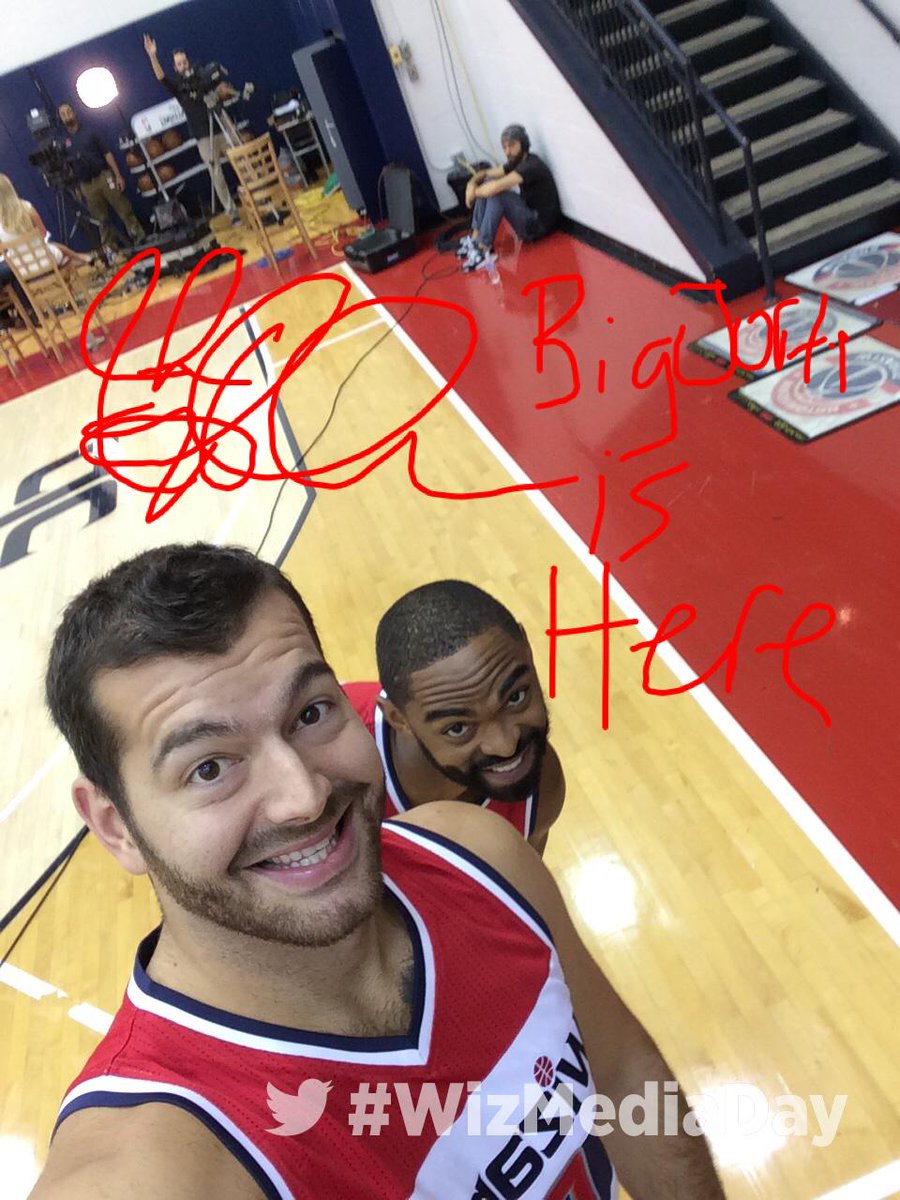 Today is the NBA's league-wide media day.  Anthony Davis, John Wall, or DeMarcus Cousins could (and probably should) be making KSR headlines, but not tonight.  That is reserved for our favorite jean-short wearing Wildcat.
The Washington Post handed out awards to summarize their media day coverage.  At the top of the list – Worst Nickname.  In the process of explaining why he's known by most as Jorts, Josh Harrellson gave KSR a shout-out.
"Matt Jones, he's a writer for Kentucky Sports Radio, he saw me, got a picture and then put it on his website," Harrellson, who wears number 55, said. "Everybody started calling me jorts. And it just kind of stuck with me. Now, I just kind of accept it now. It's never gotten me endorsements. I tried to get some Levi or something, but it didn't work out. But you know, I've actually sold jorts with my logo on them, for a little bit. But I just kind of got out of that. You know, it's definitely carried a name. When I got back to Kentucky, sometimes people don't even call me Josh, they just call me Jorts."
Yes, KSR is in The Washington Post, arguably the nation's most important newspaper behind The New York Times.  Yeah, we're kind of a big deal #HumbleBrag.
We'll have more from NBA Media Days shortly.