John Wall donated $50K for young woman's tuition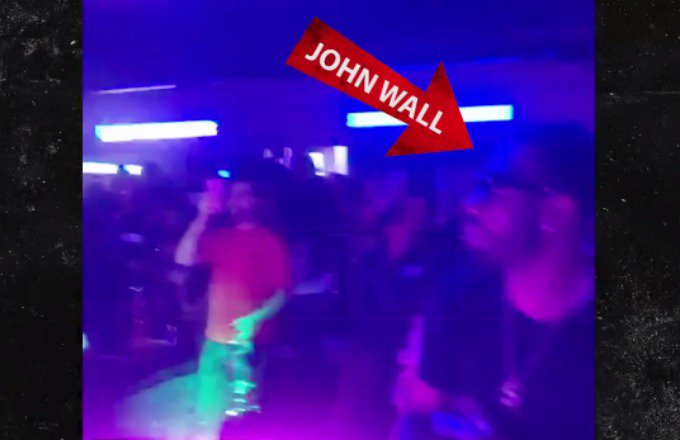 TMZ has obtained video of John Wall giving a woman money to pay for her college tuition. The footage is from V Live in Dallas, where Wall is seen throwing fistfuls of cash at the woman dancing on stage as part of her fundraising efforts.
According to TMZ, Wall spent $47,000 in the club this past Saturday night, after scoring 26 points with 16 assists in the win over the Mavericks.
You can watch his charitable donation in action in the video below:
Wall is clearly feeling generous this holiday season.