Jodie Meeks signs with the Washington Wizards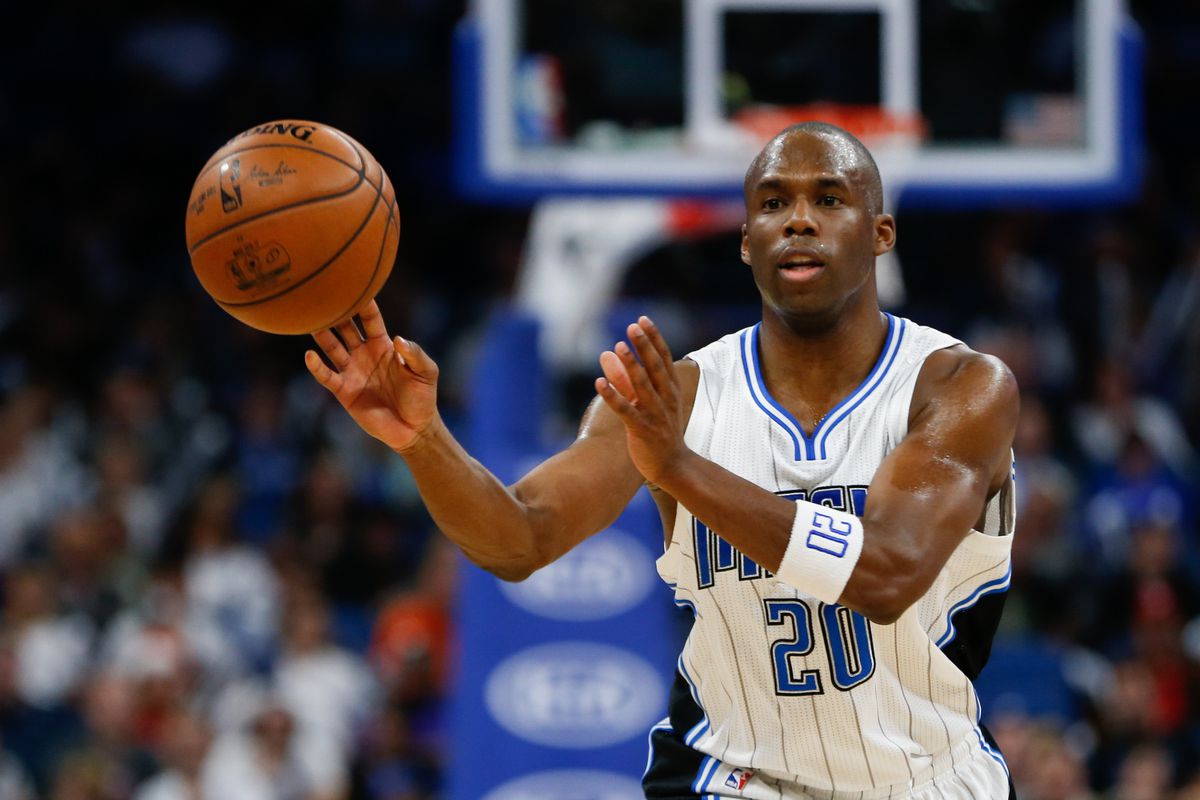 Jodie Meeks has signed a two-year, $7 million deal with the Washington Wizards.
Meeks spent last season with the Orlando Magic. He averaged 9.1 points and 2.1 rebounds per game. This will be Meeks' fifth team he has played for since being drafted in 2009.
Meeks has battled most of his NBA career, but a healthy Meeks could serve as a great backup for Washington's Bradley Beal.
Kentucky fans will now get to see Meeks and Wall play together after all.