James Young's fight for minutes in Boston just got tougher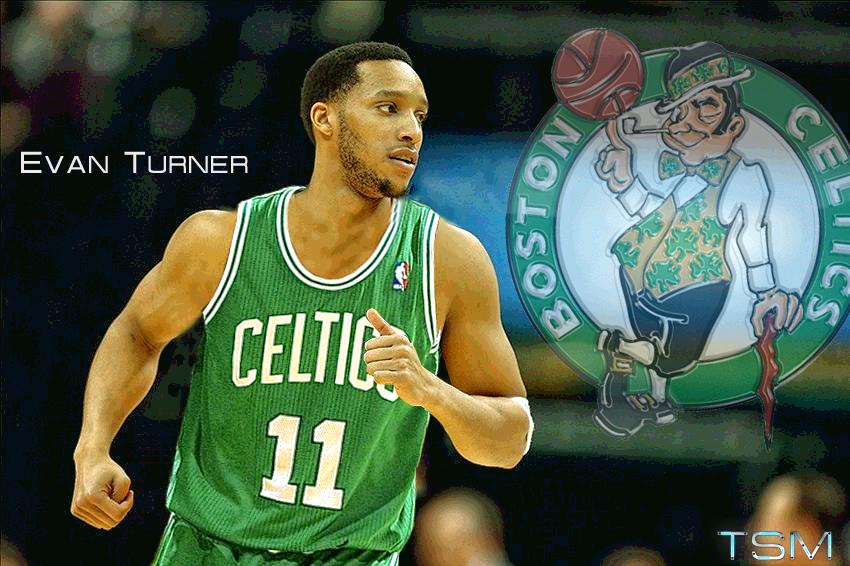 The shooting guard and small forward positions in Boston are getting crowded, making it even tougher on James Young to work his way up the rotation. The Celtics re-signed starting shooting guard Avery Bradley last week and, today, added free agent Evan Turner, the No. 2 overall pick in 2010. To make matters worse for Young, Marcus Smart, the C's first pick in this year's draft, is expected to see significant time at the 2-guard spot as well. Brad Stevens tried him there in the summer league and plans to continue using him off the ball.
Young won't have any more luck at small forward, where Turner and Jeff Green will see most of the minutes. 13-year veteran Gerald Wallace, the team's second-highest paid player, will also be in the mix.
There is also the option of trading Young in a deal for Kevin Love, although there are several other teams competing in the Love Sweepstakes. Boston believes it is still in the mix to pull the big man away from Minnesota and the former Cat would look good with Jared Sullinger in a trade.
But no matter where or how he is used, Young will have to put in a lot of work if he hopes to see significant time on the court in his rookie season. Missing the summer league certainly didn't help his chances, either.