James Young approaching second year with a different mindset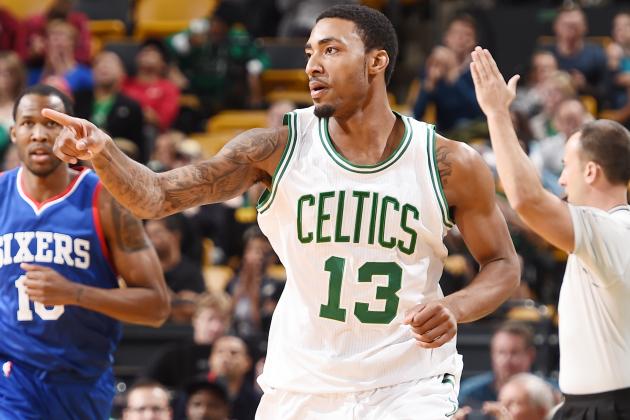 I don't think anyone would accuse James Young of being an overly serious person. Young has always been a pretty laid back, relaxed guy. Heck, he earned a reputation as the sleepiest person on the team while at Kentucky.
After drifting in and out of the D-League in his rookie year, Young is approaching his second season with a new mentality. Celtics beat reporter Jay King spoke with Young today, who says he's sworn off social media. "I'm just worried about me and getting better right now," Young told King. "Distractions, I'm just trying to put them to the side."
Young also said he's put on twenty pounds of muscle since the season ended and increased his vertical by three inches."Seeing how I was getting pushed around," Young said. "That's not going to happen anymore."
Young will play for the Celtics in the Summer Leagues in Utah and Las Vegas, which are quickly filling up with former Cats. Matt, Drew, and Chris Tomlin are all going to the Vegas Summer League for the first time, so get ready for lots of updates and anecdotes. And late night snaps from Drew.