It's time to watch Booker, Harrellson and Goodwin in the title game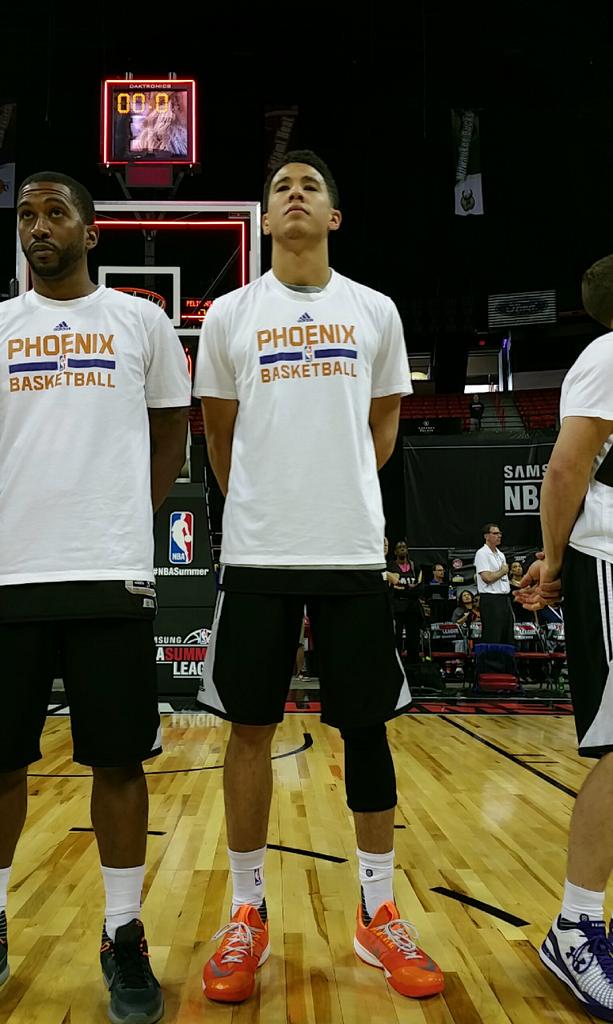 Get on over to NBA TV right now to watch the Phoenix Suns and the San Antonio Spurs in the Las Vegas Summer League Championship.
Booker scored an impressive 31 points in last night's semifinal, followed by 19 more from Harrellson and another 12 points, six rebounds and four assists from Goodwin.
That trio has been great for Phoenix and tonight they'll try to cap off a great week with the trophy.
NBA TV, right now.