IF MASON PLUMLEE MAKES TEAM USA OVER DEMARCUS COUSINS I AM MOVING TO CANADA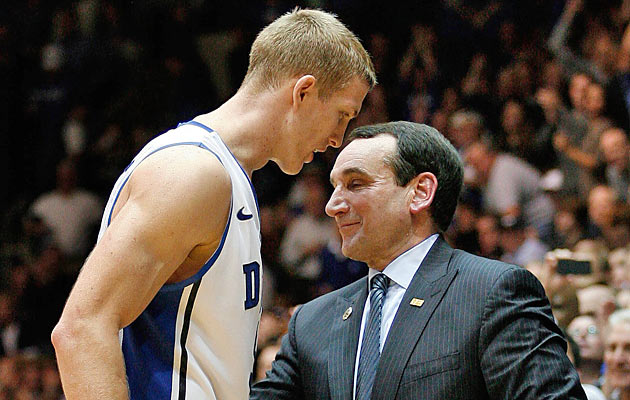 Word out of Team USA training camp is Mason Plumlee is likely to make the team over DeMarcus Cousins. I can't believe I just typed those words.
ESPN's Brian Windhorst tweeted the rumor this evening, shortly after Boogie told reporters he is very satisfied with the way he played at camp. If Boogie believes he played well, then he played well, and there isn't enough talent in the entire Plumlee family tree for Mason to beat him out for that spot.
Unbelievable.
#FireCoachK