George "The Snake" Karl sporting a Boogie jersey at Kings event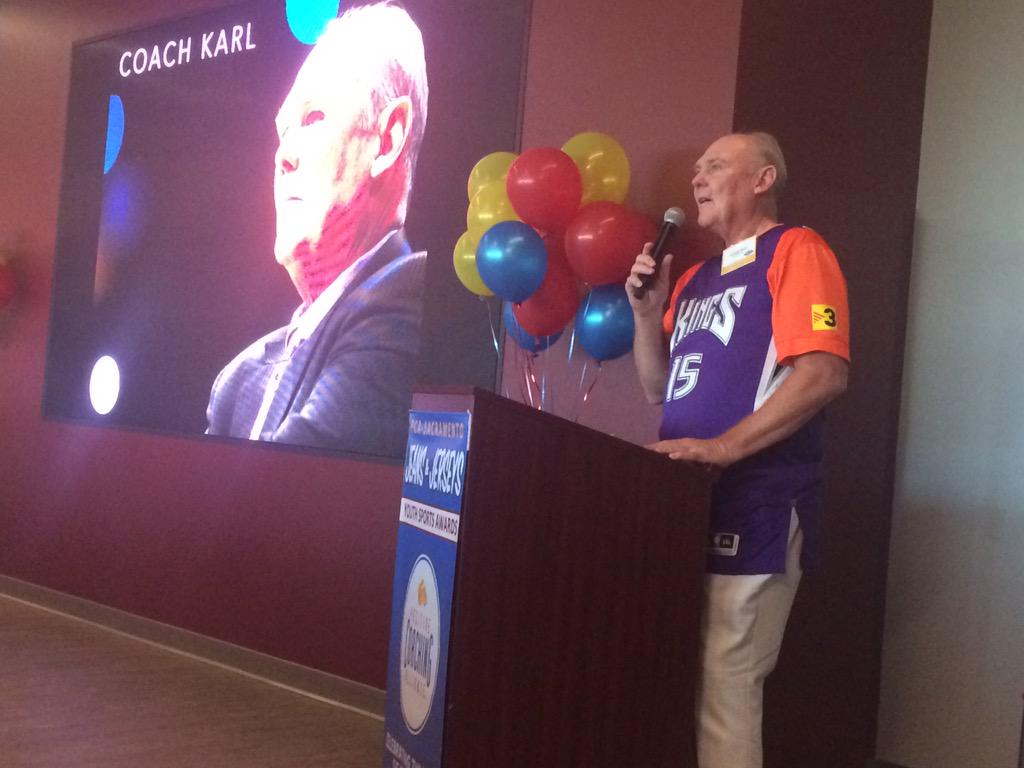 Remember when George Karl wanted to trade our boy Boogie? He did all he could to get rid of the former UK big man in Sacramento, even going behind Boogie's back in the locker room to get some of the players to help out.
Well now it looks like Karl is a fan. He wore a DeMarcus Cousins jersey to a charity event last night, which suggests the two are on the same page.
I guess the snake's out of the grass, although I still don't like him as the head coach of my favorite NBA team.
🌾🐍🌾

— DeMarcus Cousins (@boogiecousins) June 23, 2015
Can't wait to see the Suicide Squad this season…