Double figures for Booker, Goodwin and Harrellson today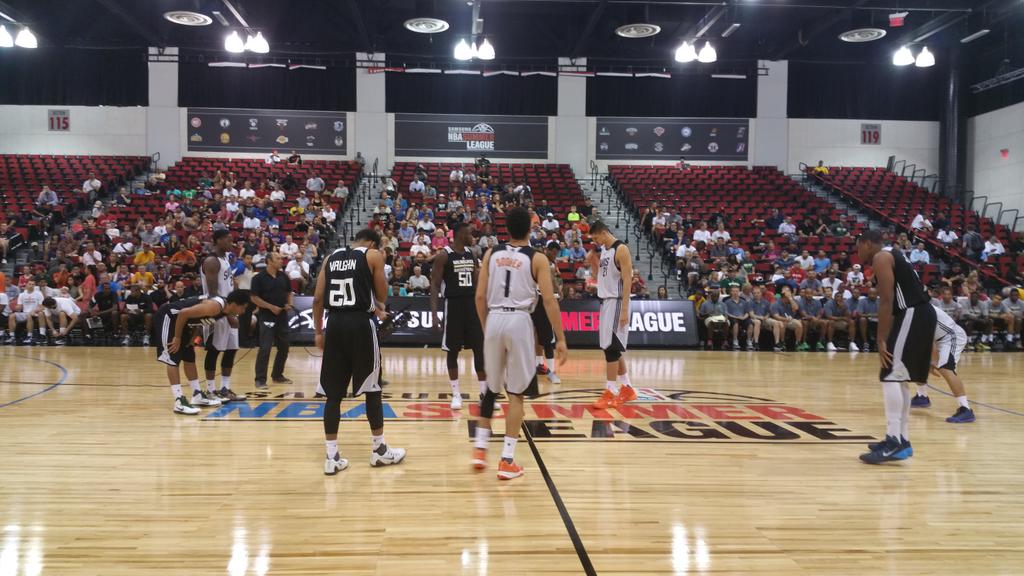 The three Phoenix Wildcats combined for 50 points in the Suns' second round playoff win over Milwaukee in Las Vegas today.
Devin Booker scored 19 points on 7-for-13 shooting from the field, including 3-for-5 from outside, followed by Archie Goodwin with 18 points and Josh Harrellson with 13 points, six rebounds and five assists.
Phoenix advances to Saturday's quarterfinal where it will meet the Chicago-Toronto winner.
Matt and Tomlin were at today's game, so they'll be by with more from KSR's first NBA Summer League game.