DeMarcus Cousins ejected while wearing a suit on Warriors bench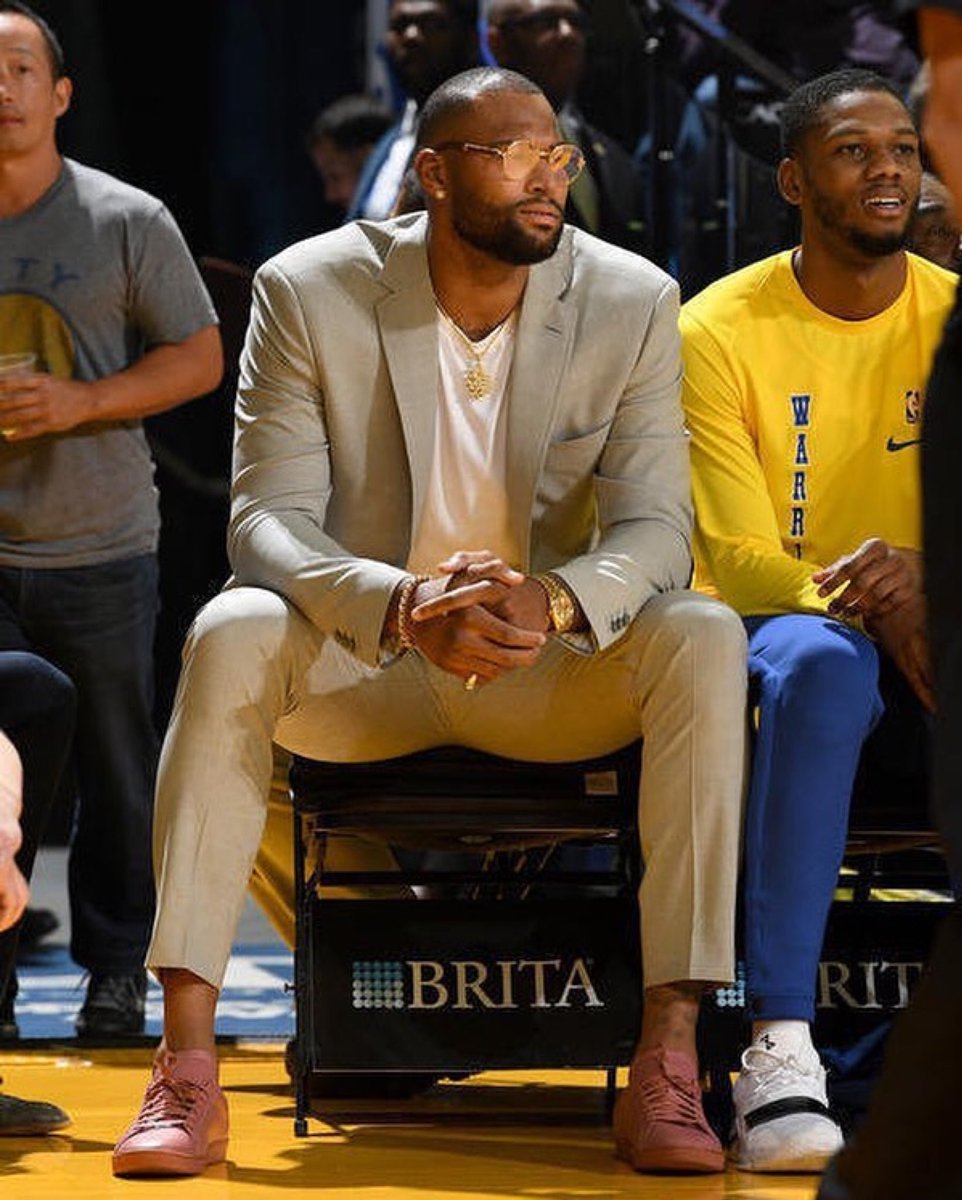 DeMarcus Cousins has his first ejection of his Golden State career, only six games into the season.
Cousins, who is inactive, was tossed from the Warriors bench for arguing with an official in Madison Square Garden… while wearing a suit. The former Wildcat is now 15 techs away from a suspension.
Maybe he just wanted to get a head start on a night out in New York? I can't blame him if that was his play.