DeMarcus Cousins does not like the Kings' strategy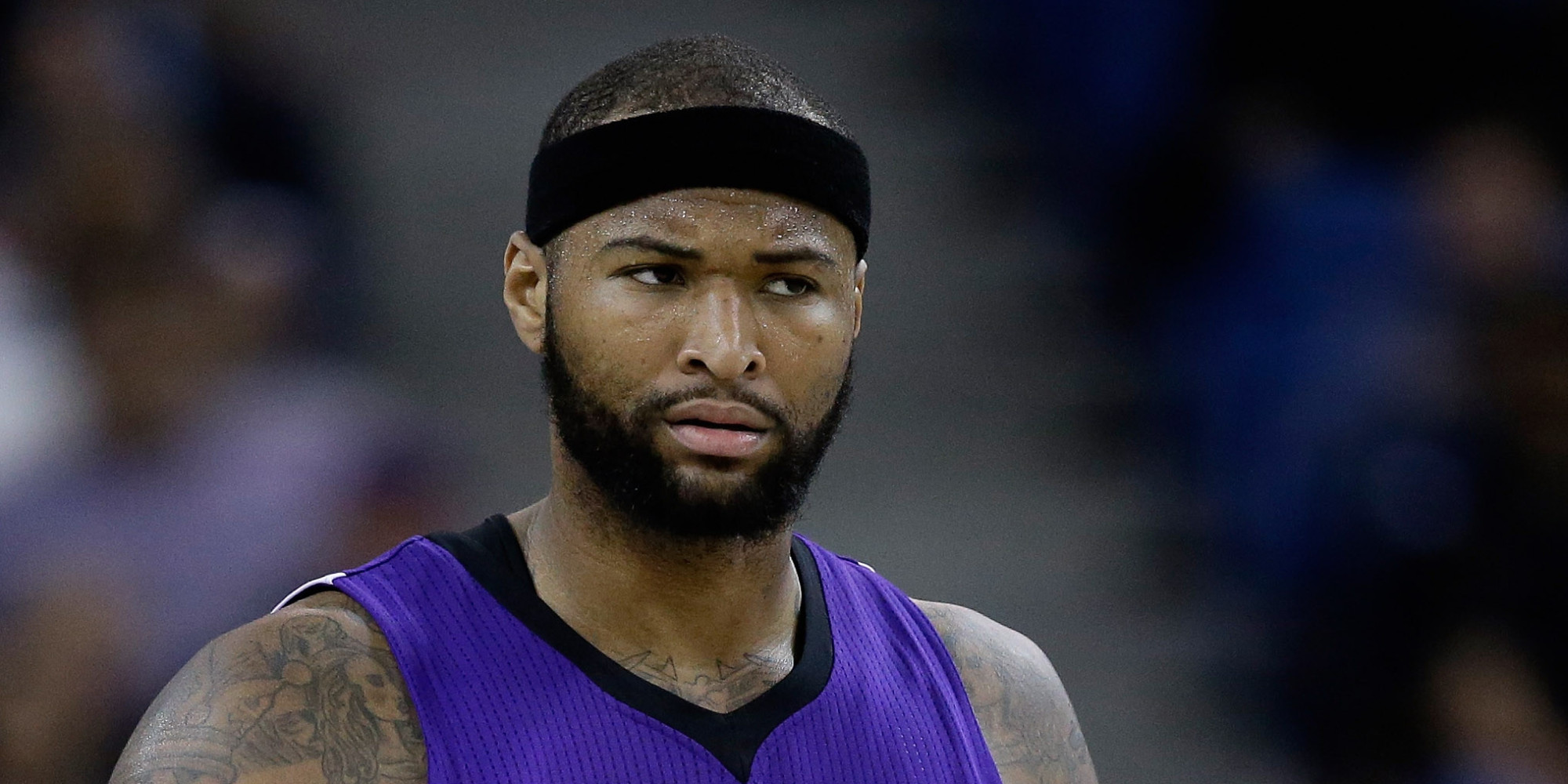 Everyone is laughing at the Sacramento Kings for trading its eighth pick to Phoenix and then drafting Georgios Papagiannis at No 13. Well, not everyone. As a Kings fan, I'm pretty bummed about it. DeMarcus Cousins, he doesn't seem to care for the selection, either.
Lord give me the strength 🙏🏿

— DeMarcus Cousins (@boogiecousins) June 24, 2016
If the name Georgios Papagiannis sounds familiar to you, it is because he was rumored to be on Kentucky's radar last summer. It was around this time last year when he included Kentucky in his top three for college.
Now, after never making it to the States for school, Boogie's stuck with him in Sacramento.