DeMarcus Cousins and Team USA get the win, barely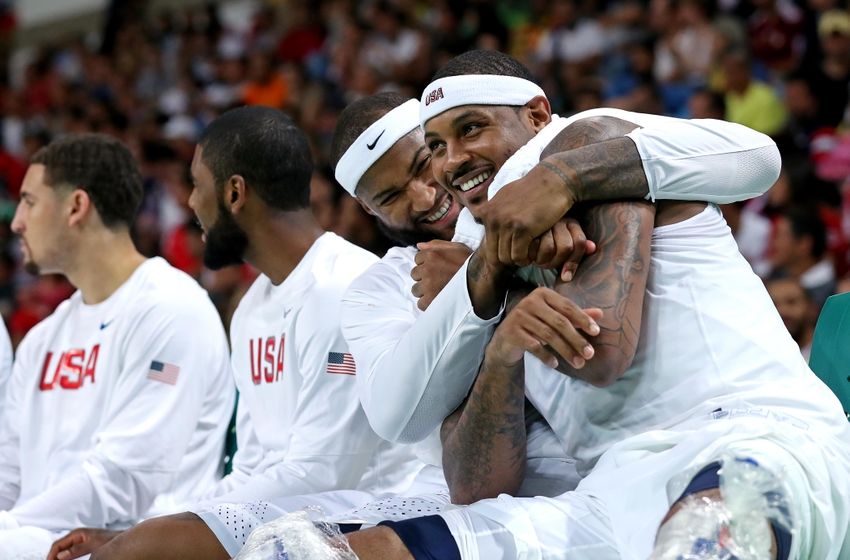 The Americans damn near blew a big lead to Serbia in tonight's game down in Rio. Serbia had a three-pointer to tie at the buzzer but it drew front iron, ending the comeback effort just shy of forcing OT.
DeMarcus Cousins had five points, five rebounds and three rebounds, including one of the best plays of the game:
Up next for the USA? China on Sunday.