Debate: Should we hate the Clippers?
We need to talk about the Clippers. The Los Angeles Clippers.
First, name your favorite Los Angeles Clippers memory.
You can't. No normal human being has ever experienced a Los Angeles Clippers emotion, or thought a Los Angeles Clipper thought. Did you know a Clippers fan three years ago? Do you know one now? What is a Clipper anyway? Whatever it is, it has as many NBA conference titles as you, and only two more divisional rings.
But now these new Clippers are making a lot of noise around the NBA. They're getting a little full of themselves after signing Kawhi Leonard, and the King of the Bubble, Damian Lillard, tried to warn us before the playoffs.
And last night things went too far.
First, Marcus Morris tried to re-injure Luka Doncic. Morris denied it after the game, but this sure looks like a guy trying to step on the injured ankle of one of the stars of the playoffs:
An NBA basketball court is 4,700 square feet, and Marcus Morris steps directly on Luka's publicly injured left ankle… coincidence? You tell me. pic.twitter.com/U6Mfb2fD5e

— Emmanuel Acho (@EmmanuelAcho) August 26, 2020
But now for the blow that pushed things over the edge. The Clippers bench, including former Louisville player Montrezl Harrell, mocked Michael Kidd-Gilchrist every time he shot the ball. MKG's shot is different, yes, but the level of disrespect here is over the top.
Clippers bench every time Michael Kidd-Gilchrist shoots pic.twitter.com/BhxlDQY6En

— Rob Perez (@WorldWideWob) August 26, 2020
That's our MKG getting disrespected out there… by Montrezl Harrell and the Clippers. What a joke. Harrell hasn't hit a three since Katina brought a limo full of them to the dorms, and he has the nerve to mock MKG? You now have our attention.
So these are just two things from last night's Game 5 on top of many of the Clippers' other unlikable qualities that have me wondering if it's time to label the Clippers a true sports villain.
But this would mean rooting against one of our other favorites: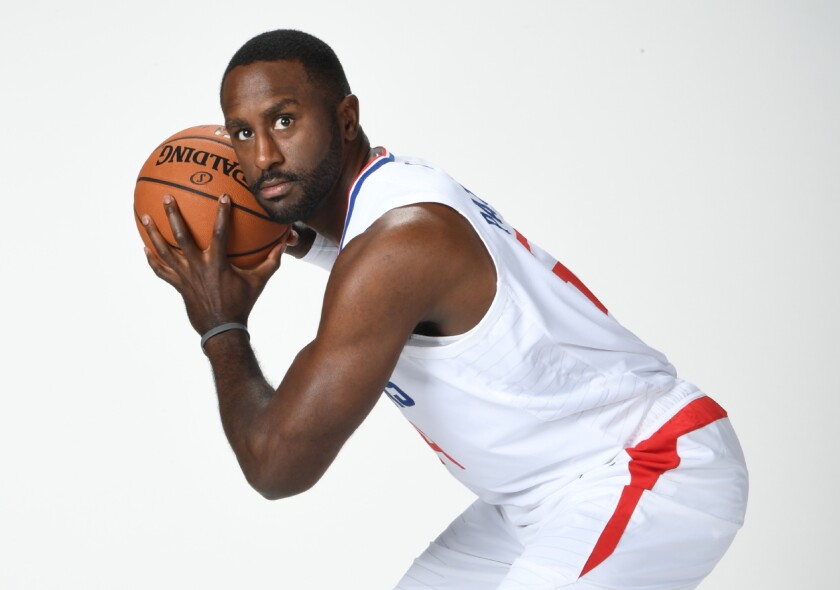 Should we do it?
Debate.