Dakari Johnson is NOT Signing with the Thunder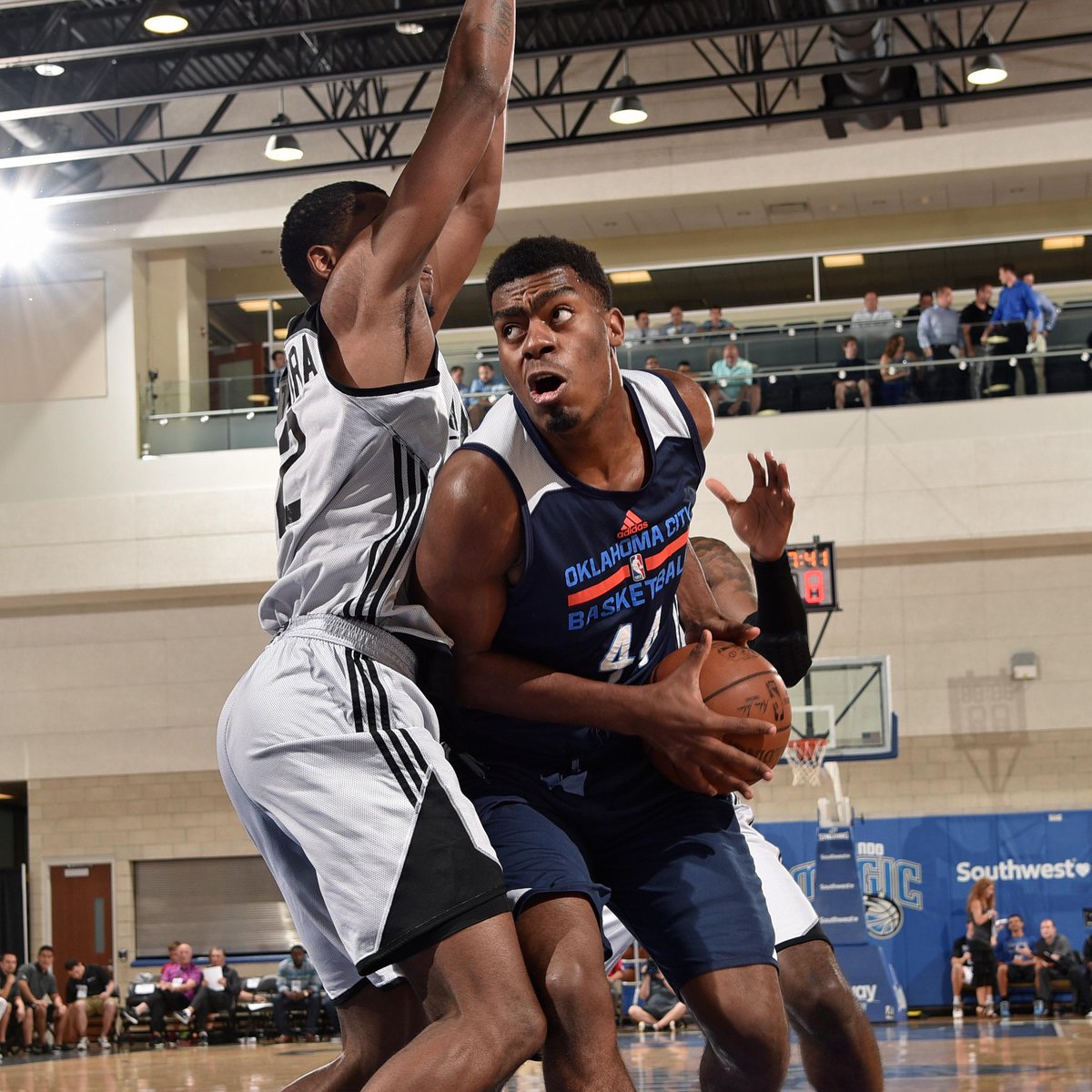 After we told you yesterday that Dakari will start his season in Oklahoma City's D-League program, NBC Sports confirmed that he will not start his season with the Thunder.
It isn't much new news, except when you consider his contract.  It was originally believed that he would be earning the NBA league minimum, but it now appears he will only be making the D-League salary.  The Thunder will retain rights to Dakari.  NBC's Dan Feldman believes he is taking this deal because the Thunder promised an even better one for next season.
Whatever the case may be, good luck in Oklahoma, Dakari.