Dakari Johnson checks in with NBA.com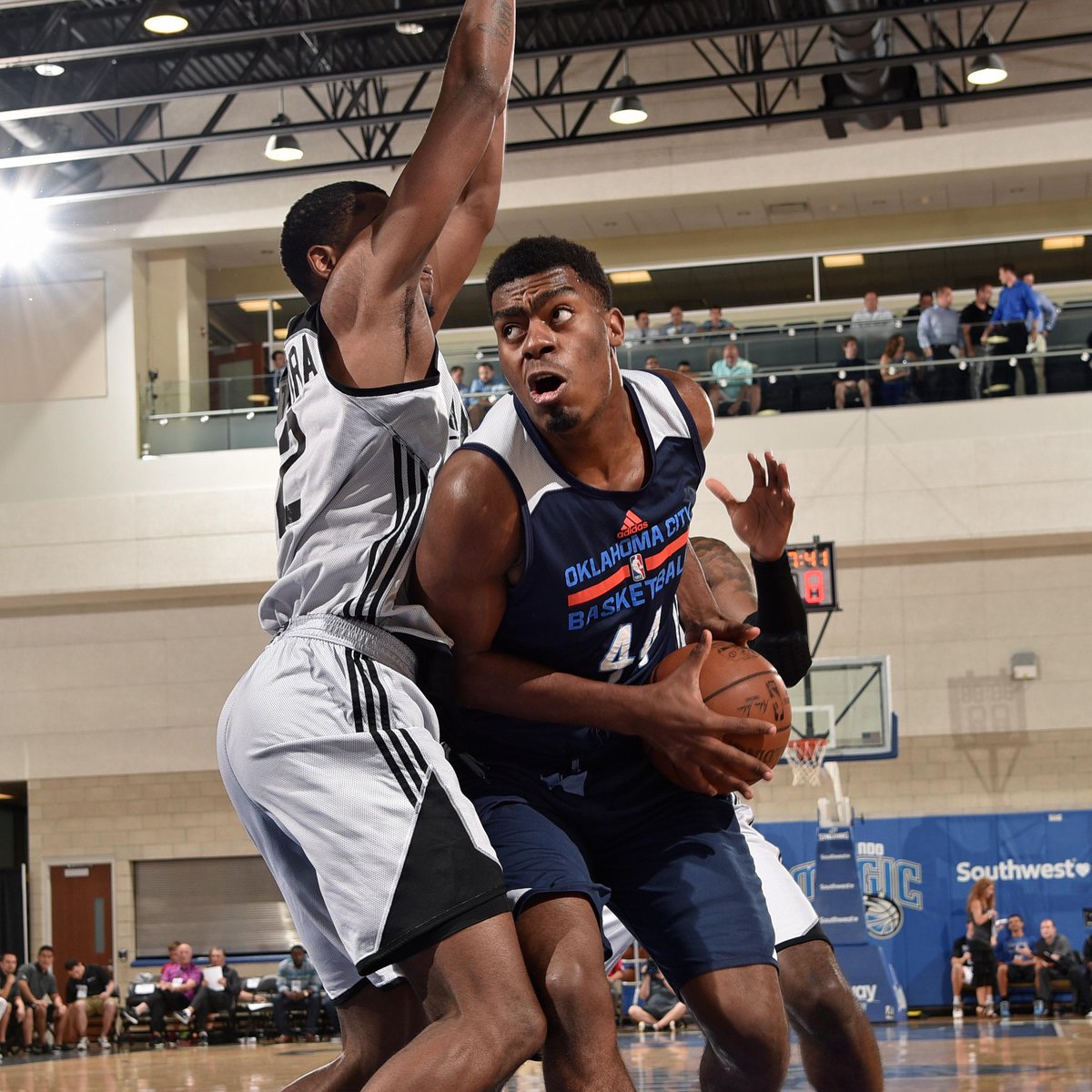 Dakari Johnson sat down with NBA.com to discuss life as an NBA player following the summer league. He explains what he's done with his new assistants on the Thunder staff and what aspects of his game he is working on most to become a contributor in OKC.
"It's a veteran team with a lot of veteran leadership. I knew it was a place where I could be a sponge," he said in the interview. "I'm very excited. The coaching staff does a great job of helping us be prepared for it. I'm going to work with them to keep improving my game."
Johnson also talks about his new head coach, Billy Donovan, and the relationship they built back in high school when Donovan was recruiting him to Florida.
Check out the entire interview here.