Cousins to wear new number in New Orleans for "new life"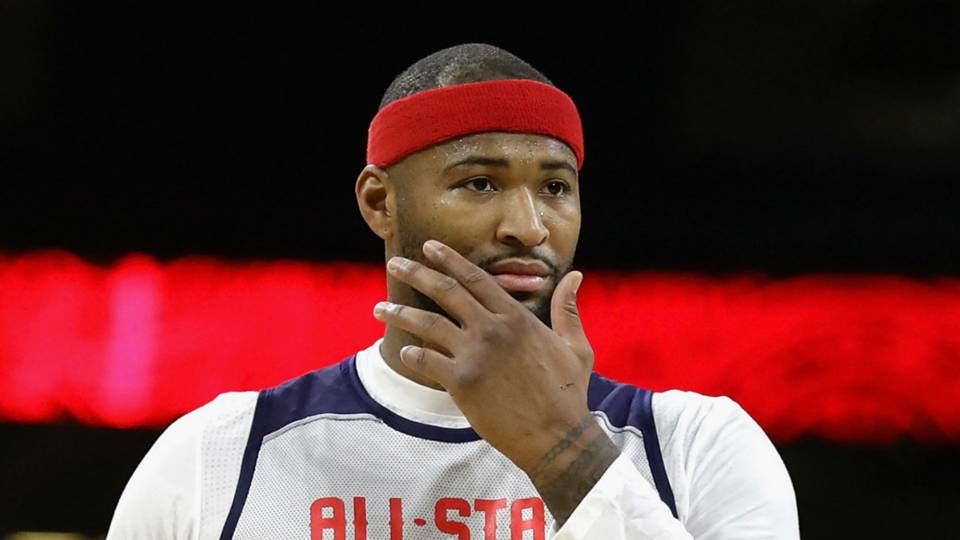 After wearing the No. 15 throughout high school, his one season at the University of Kentucky and his six-plus years with the Sacramento Kings, DeMarcus Cousins has a new jersey number.
Cousins will wear the No. 0 with the Pelicans.
When asked why the change, he simply told ESPN, "New life…"
At today's press conference down in the Big Easy, Cousins told reporters he and Anthony Davis will be like "Fire and Ice" in the Pelicans' frontcourt.
"I think we can wreak havoc on this league," he said. "The potential is scary."
Now if you'll excuse me, I need to run to the mailbox to see if my Pelicans gear has arrived yet.