Completely mind blown by John Wall's criminal doppleganger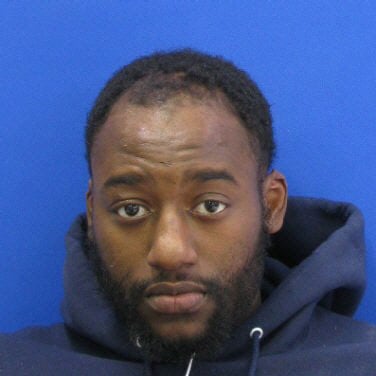 I've stared at this picture on and off since 8 a.m. this morning and it's time I finally share it. Look at that guy. Tell me it's not John Wall in 10 years. That's John Wall in the future. He's old John Wall. That's post-NBA career John Wall. We are looking into a crystal ball right now and it looks rough for the Wizards point guard.
But let's hope it's not old John Wall because that guy in the photo, Arrico Martin, was arrested recently, in the D.C. area of all places, for attacking a female outside a school as the school let out. He was charged with second-degree and attempted second-degree assault, disorderly conduct and disruption of school activities.
Enough about his arrest, though. Let's talk about how much he looks like John Wall. Is it John Wall? It is, isn't it? What is life right now?
Hey John, don't attack anyone outside a school in 10 years. Consider this moment part of the butterfly effect. With this warning we are saving your future right now.
That's John Wall.