Checking in with your favorite former Cats on NBA Media Day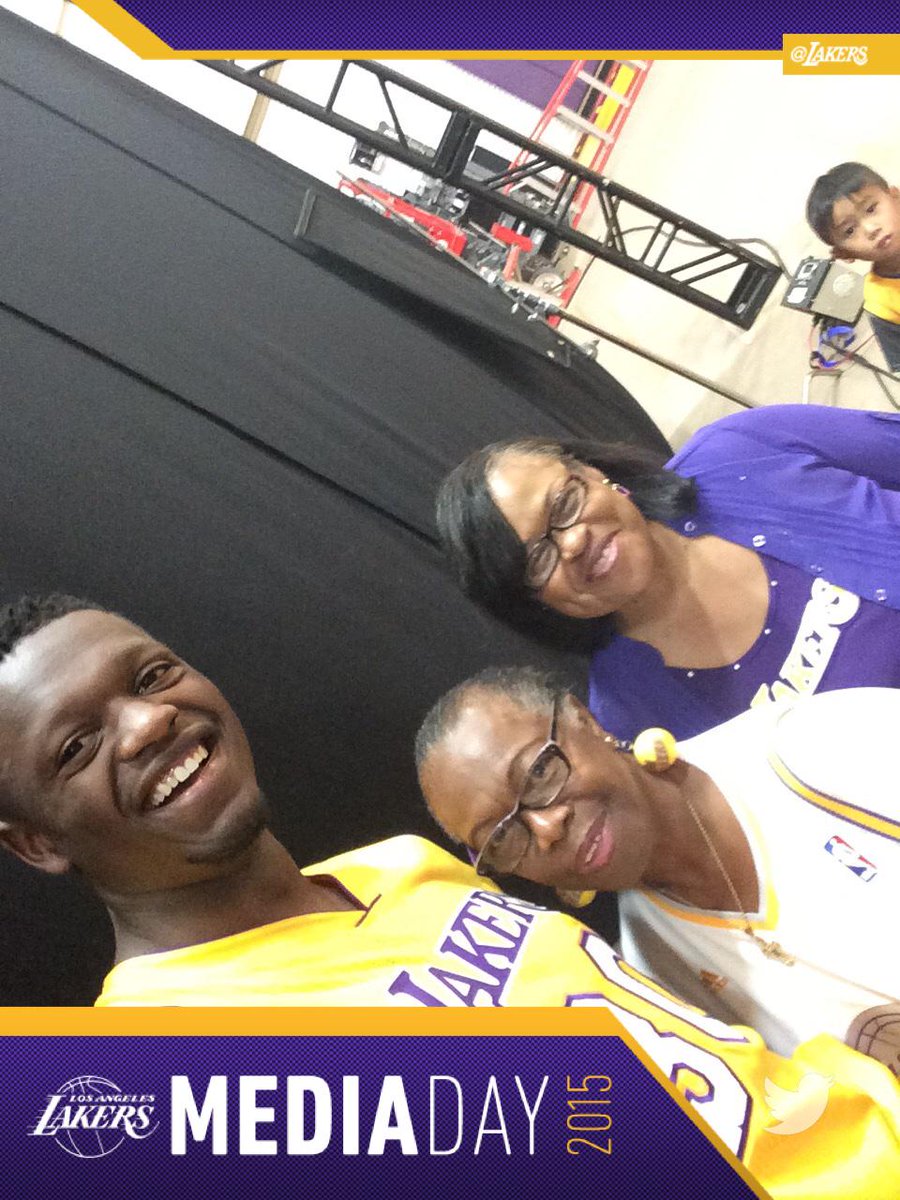 Today was Media Day for the majority of NBA teams, and because there are Cats all over the league, I thought it would be good to check in and see how they're doing. Or, at the very least, see if their selfie form has improved in the past few months.
Let's start in Phoenix, aka Lexington Southwest. Ladies, it looks like Devin Booker is still rocking the Twitter mirror: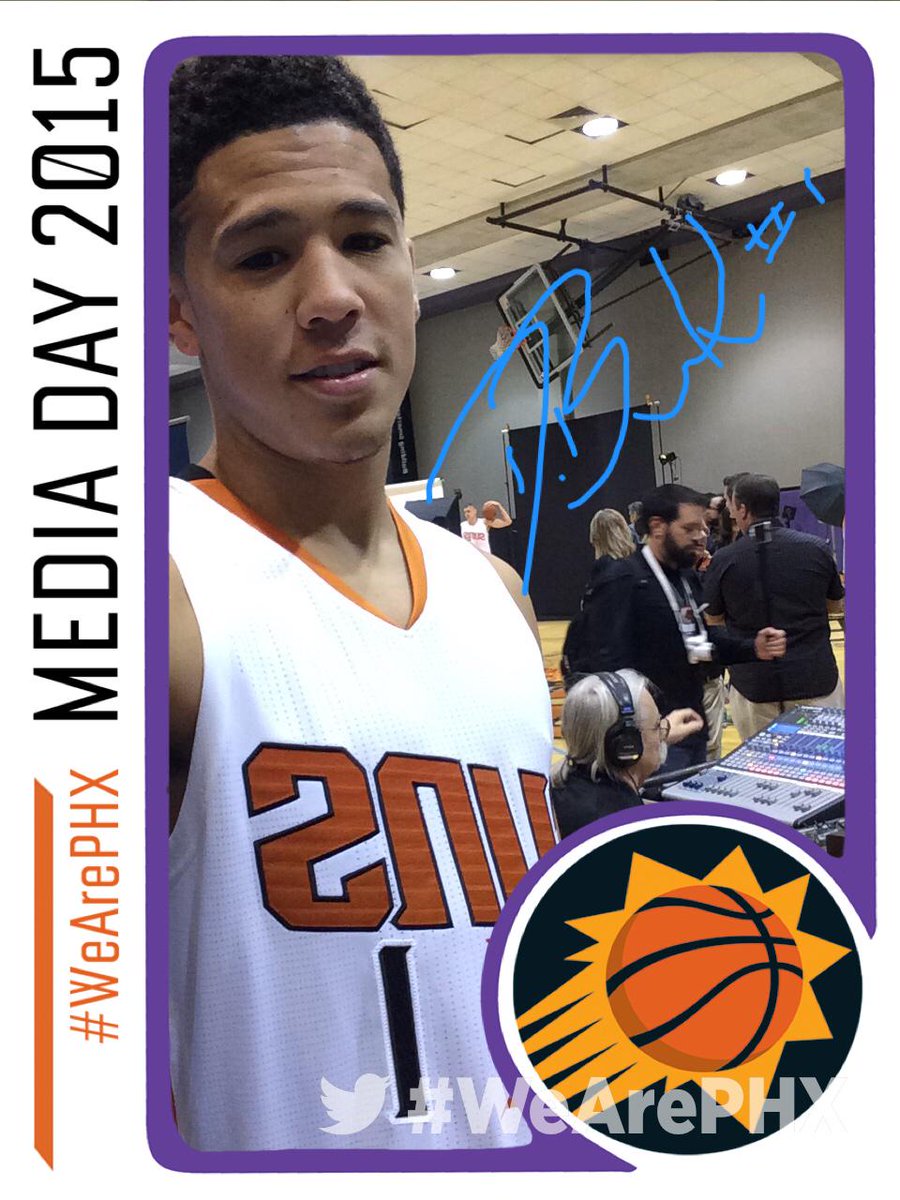 Archie's still saying "Brrrr":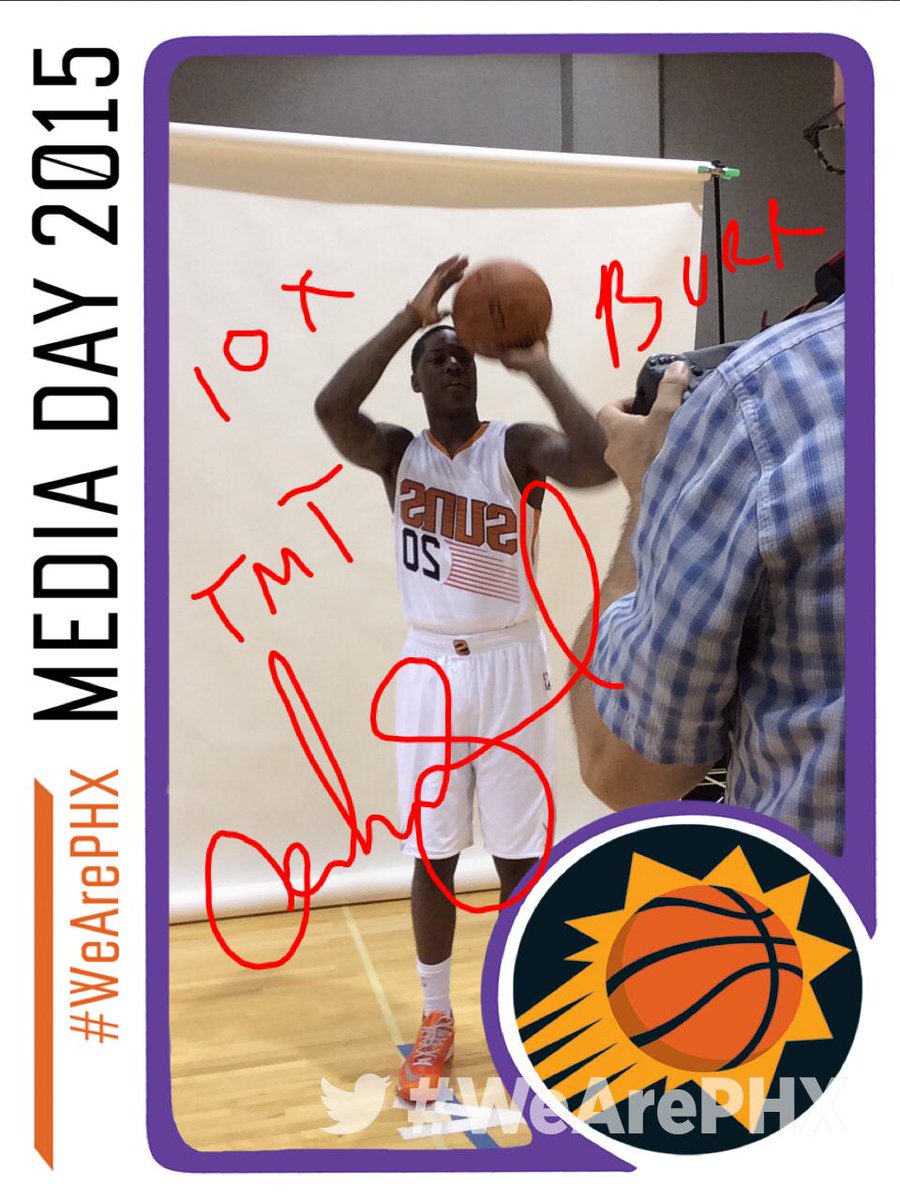 Brandon Knight and Eric Bledsoe: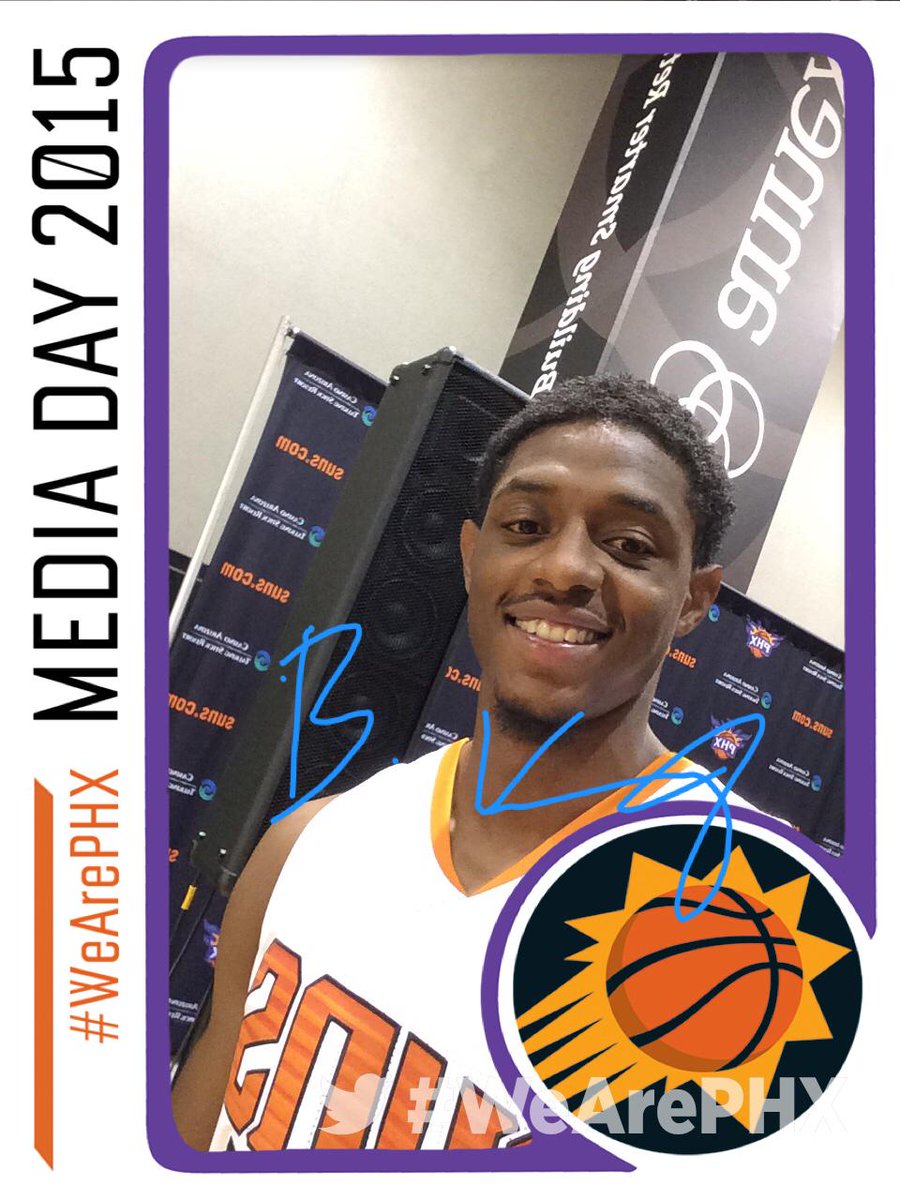 Here's John Wall in Washington: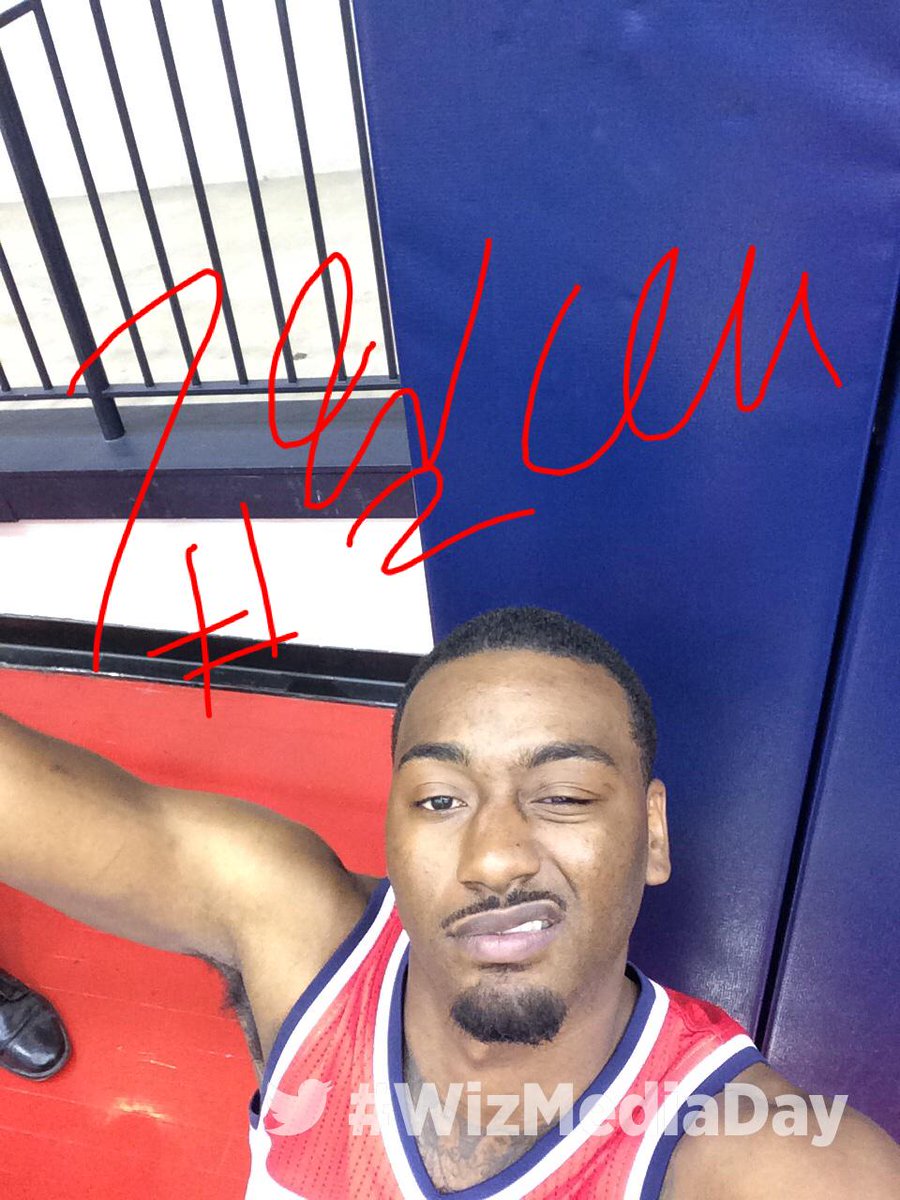 Karl Towns gave "The Wolfpack," aka Timberwolves fans, a shoutout: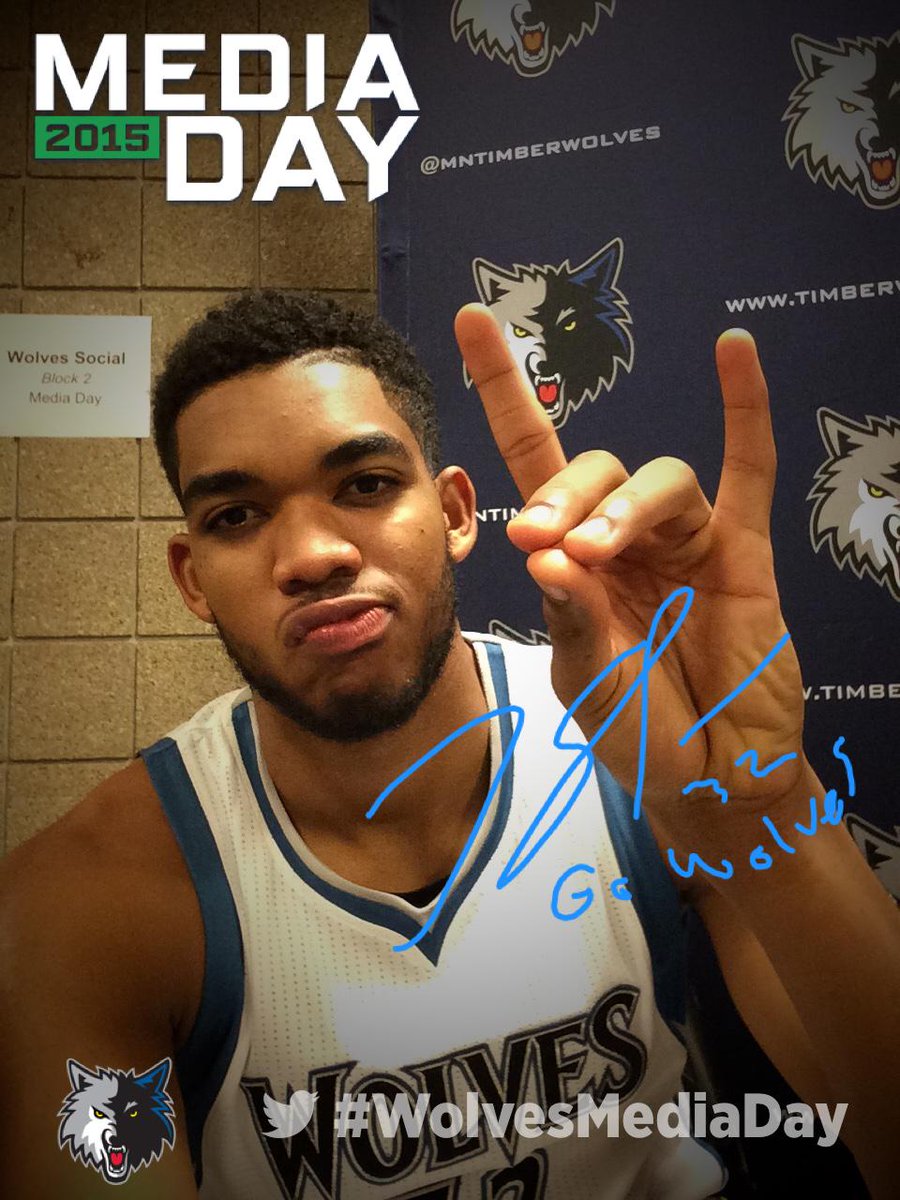 In true Karl fashion, he joked he was retiring when he took the podium to speak to reporters.
Anthony Davis got photobombed by Eric Gordon: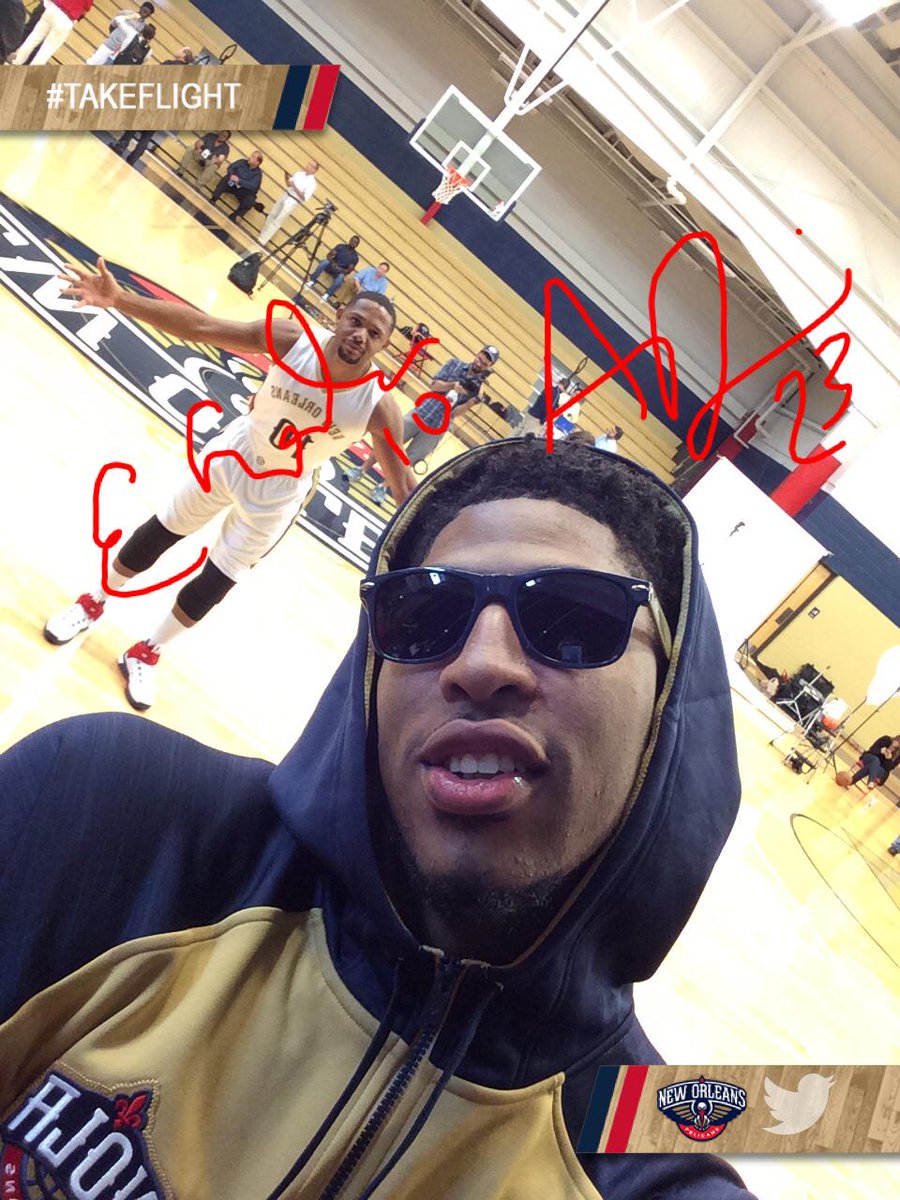 Enes Kanter and Kevin Durant: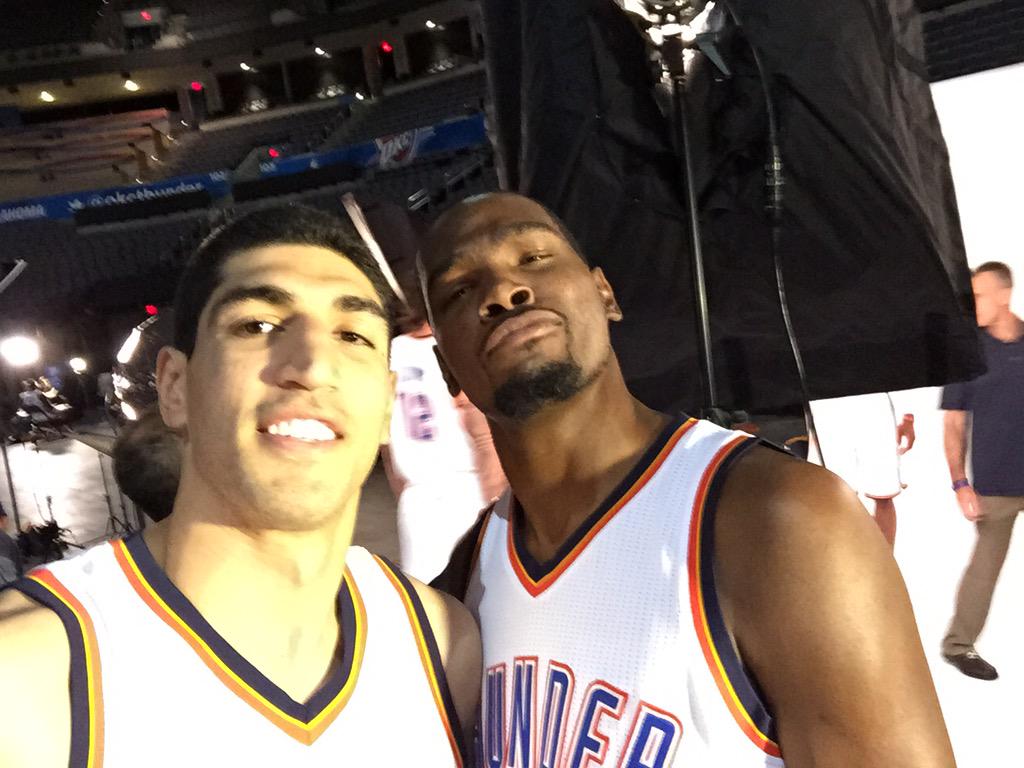 Trey Lyles on the mic:
Julius Randle grew his hair out a little bit: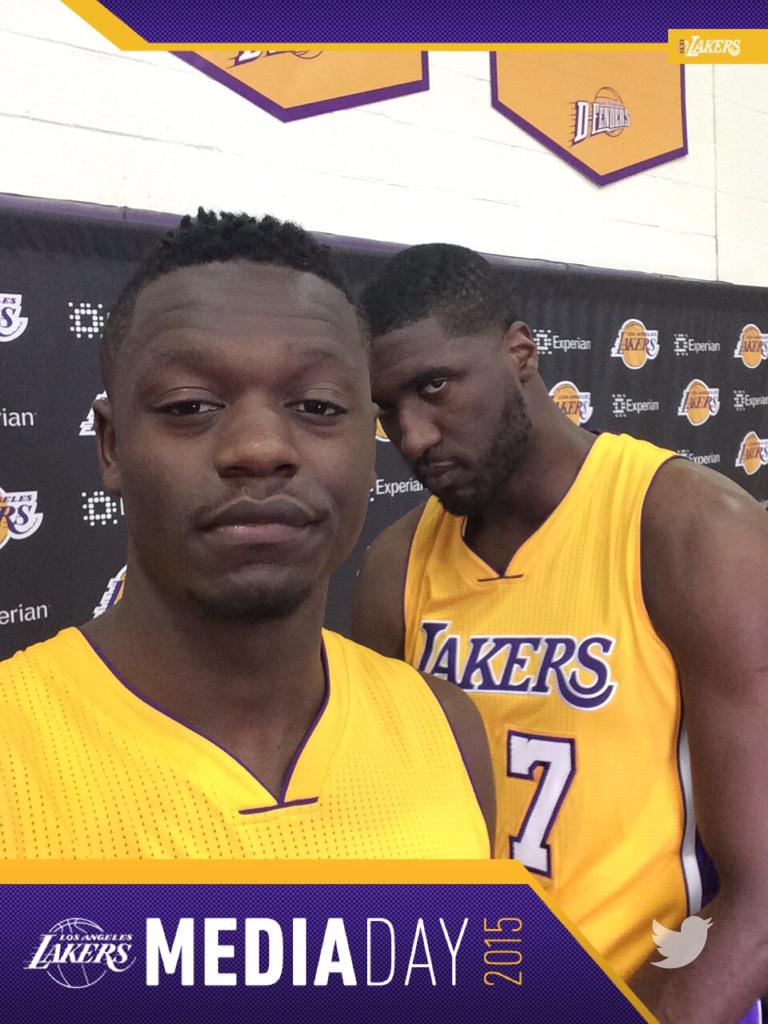 Now for the Kings, starting with Rajon Rondo: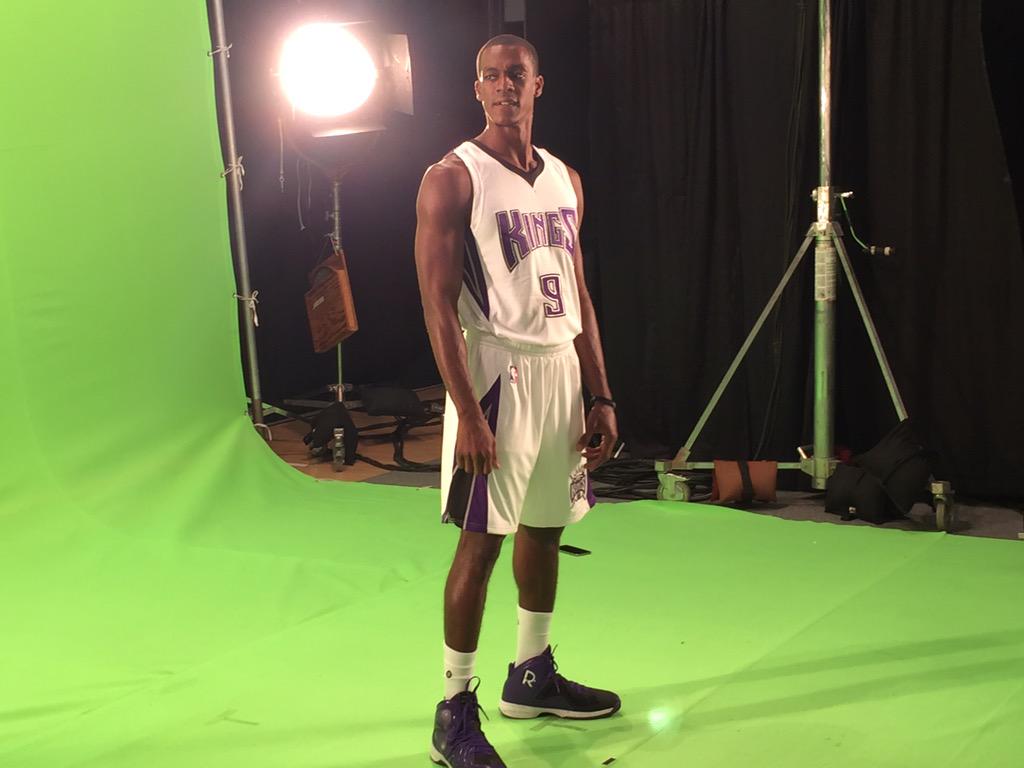 And Willie Cauley-Stein: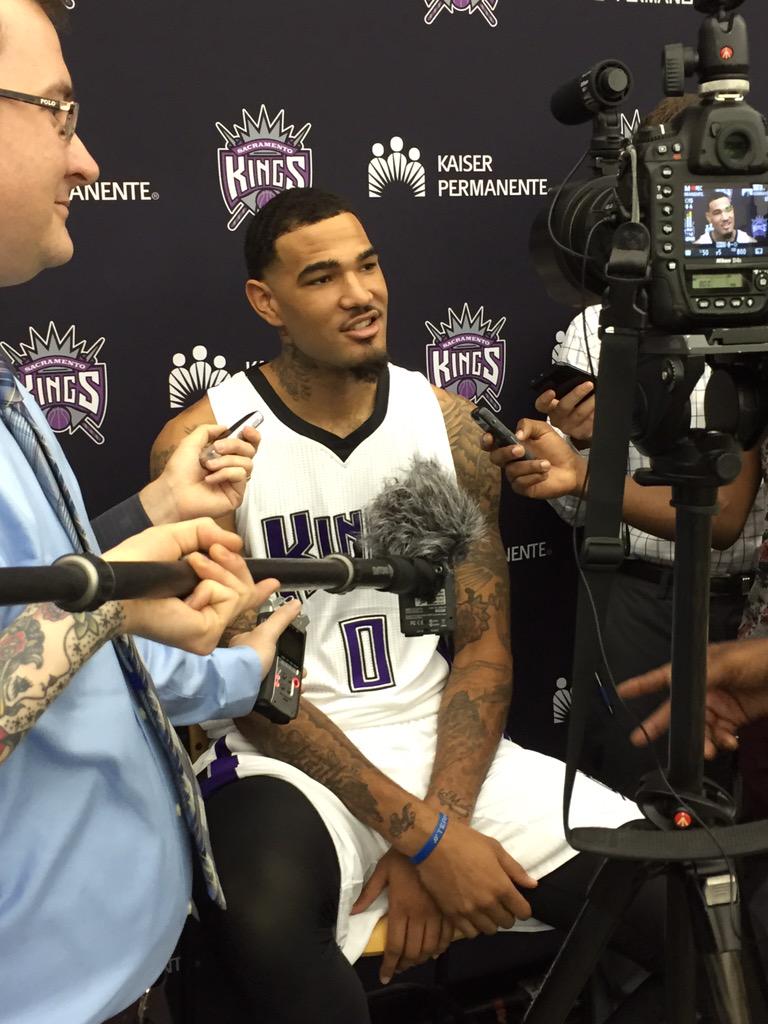 Finally, Boogie: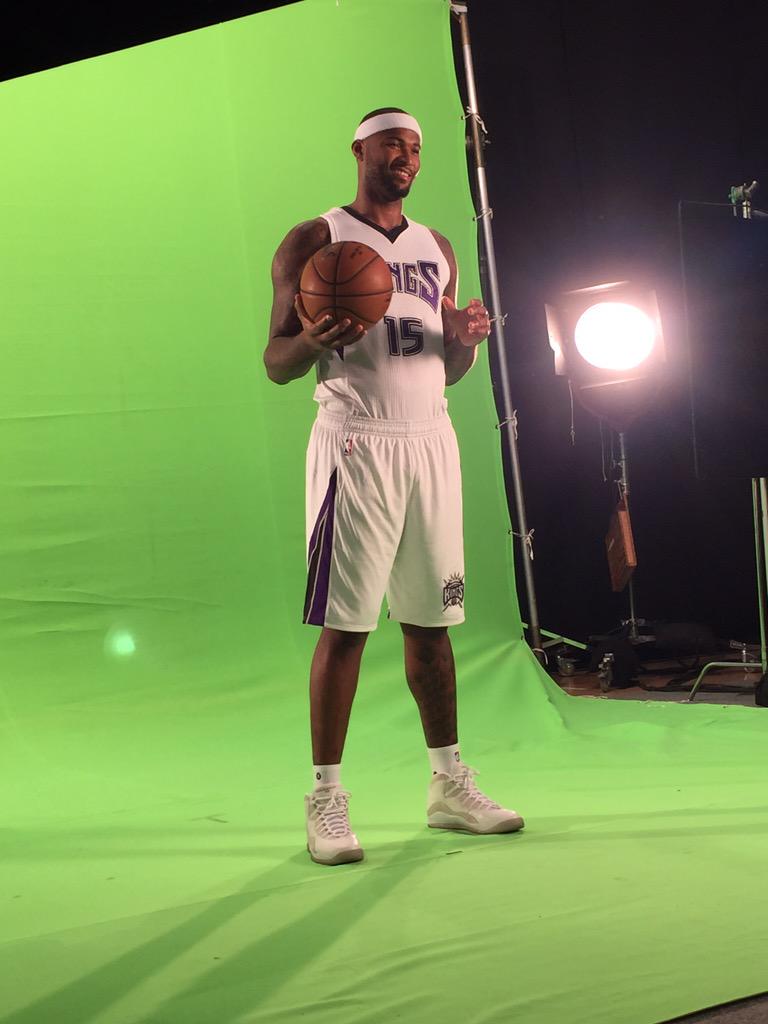 Boogie's looking fit!