Booker dropped 18 on the Jazz, Jorts added 15 more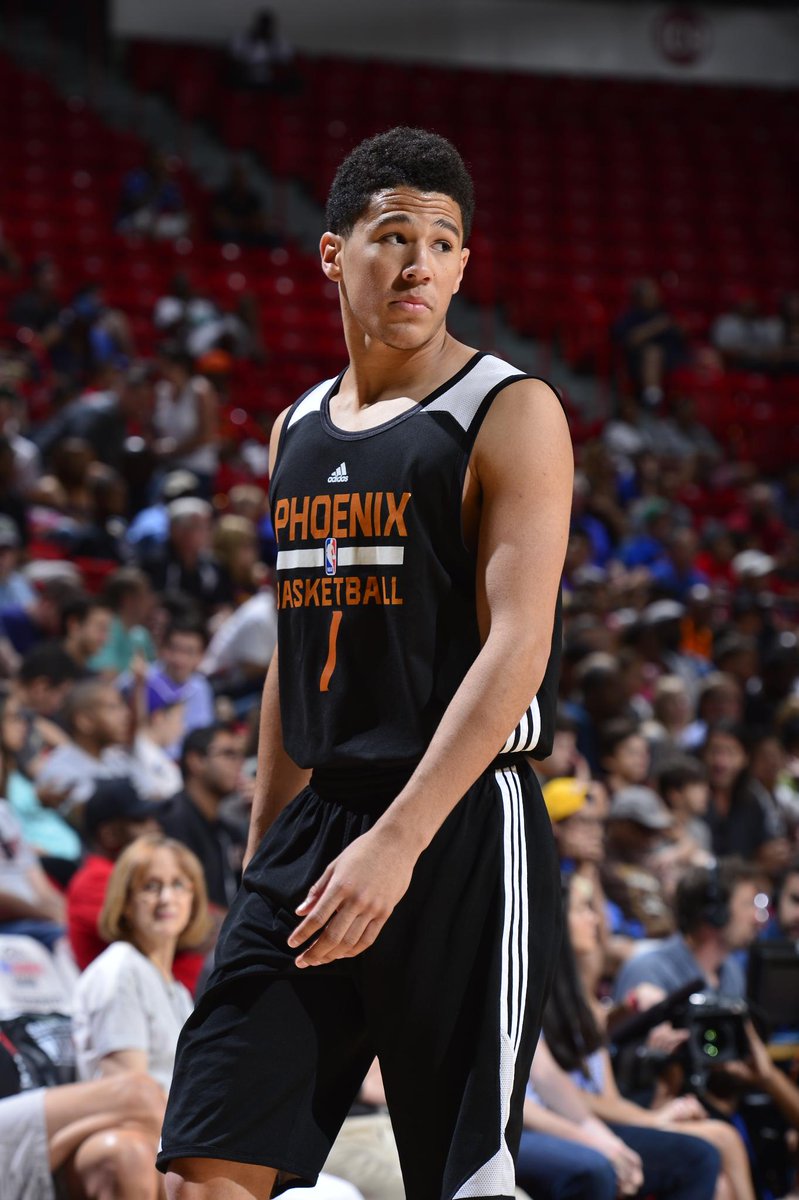 Devin Booker led all scorers in tonight's contest between his Phoenix Suns and Trey Lyles' Utah Jazz. Booker went 7-for-18 from the field for his 18, plus six rebounds and two assists.
Josh Harrellson finished second in the points column with 15 and nine rebounds, a near double-double for Phoenix. He shot the ball very well, going 6-for-7 from the field, including 3-of-4 from downtown.
Archie Goodwin added seven points.
Trey Lyles had 10 and four in the losing effort.
That @DevinBook 3-point shot. It's a thing of beauty. #SHAZAM #SummerSuns pic.twitter.com/eO4kyrdioV

— #WeArePHX (@Suns) July 15, 2015