Anthony Davis is on the cover of NBA2K16
The cover of the new NBA2K video game is out, and our own Anthony Davis made the cover, along with Steph Curry and James Harden.
See that, kiddos? Come to UK and we'll put you on a video game cover. Or Davidson. Either one.
UPDATE: A shot of Davis' separate cover.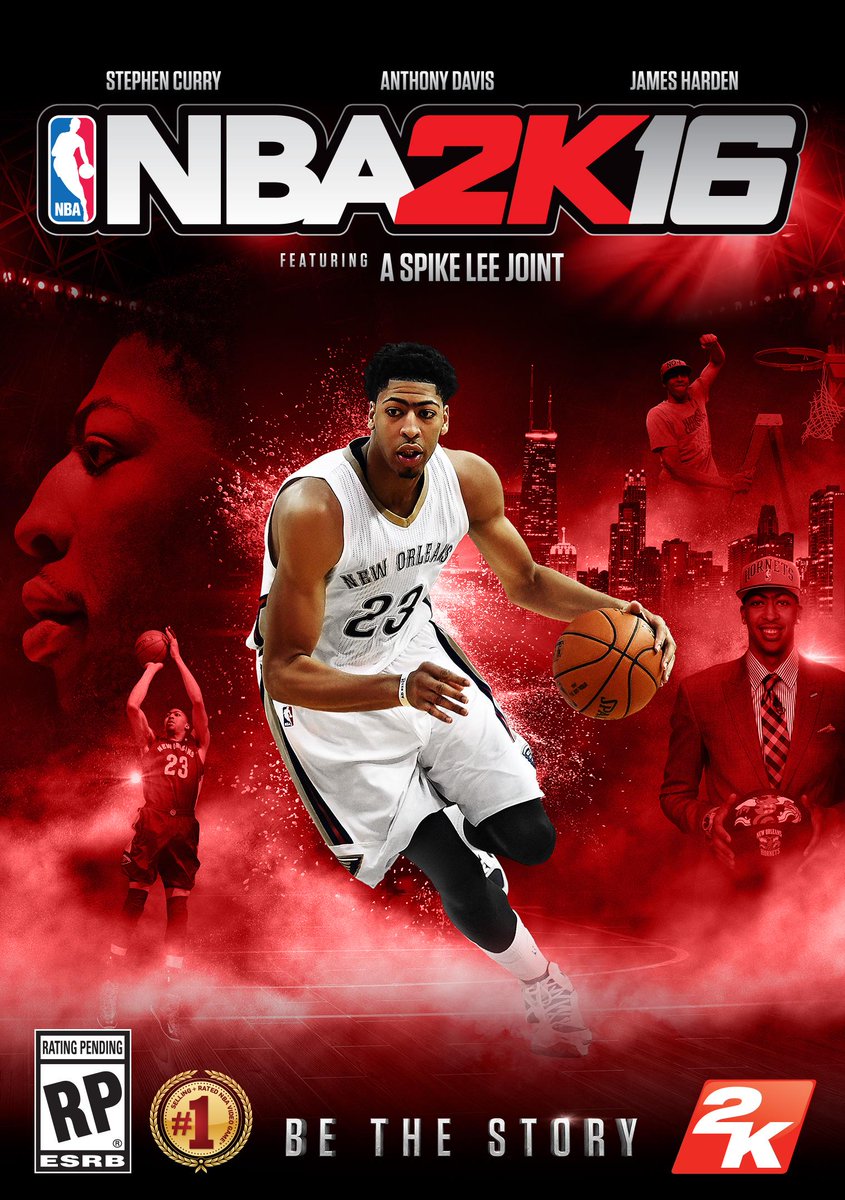 I see you, 2012 Championship.