Anthony Davis could miss opening game, says Lakers coach
Anthony Davis still hasn't been cleared to return to basketball after suffering an inadvertent eye poke in a scrimmage against the Orlando Magic last Saturday. Davis has been day-to-day since the injury occurred, sidelined with some protective eyewear down in the bubble.
Here's the play that got him:
Today his head coach, Frank Vogel, said the eye injury may keep him out through Thursday night's opener when the Lakers meet the Clippers in a marquee Western Conference matchup.
"He's still dealing with discomfort there is some concern that he could potentially not play Thursday," Vogel said, reported here by ESPN. "But we're hopeful that he does, and we'll see how that plays out. He's going to continue to be evaluated each day."
Meanwhile, as you may have heard, the rival Clippers will be without Lou Williams because he went to Magic City, a strip club in Atlanta, while on leave from the bubble to attend a family funeral. Williams insisted he was only there to pick up food, which seems like a horrible lie, but check out these wings and see if you can buy the strip club food excuse. I can.
I totally get it Lou Will. pic.twitter.com/OwFTQQdAJt

— Zach Soskin (@ZSoskin) July 28, 2020
They're named after Williams too: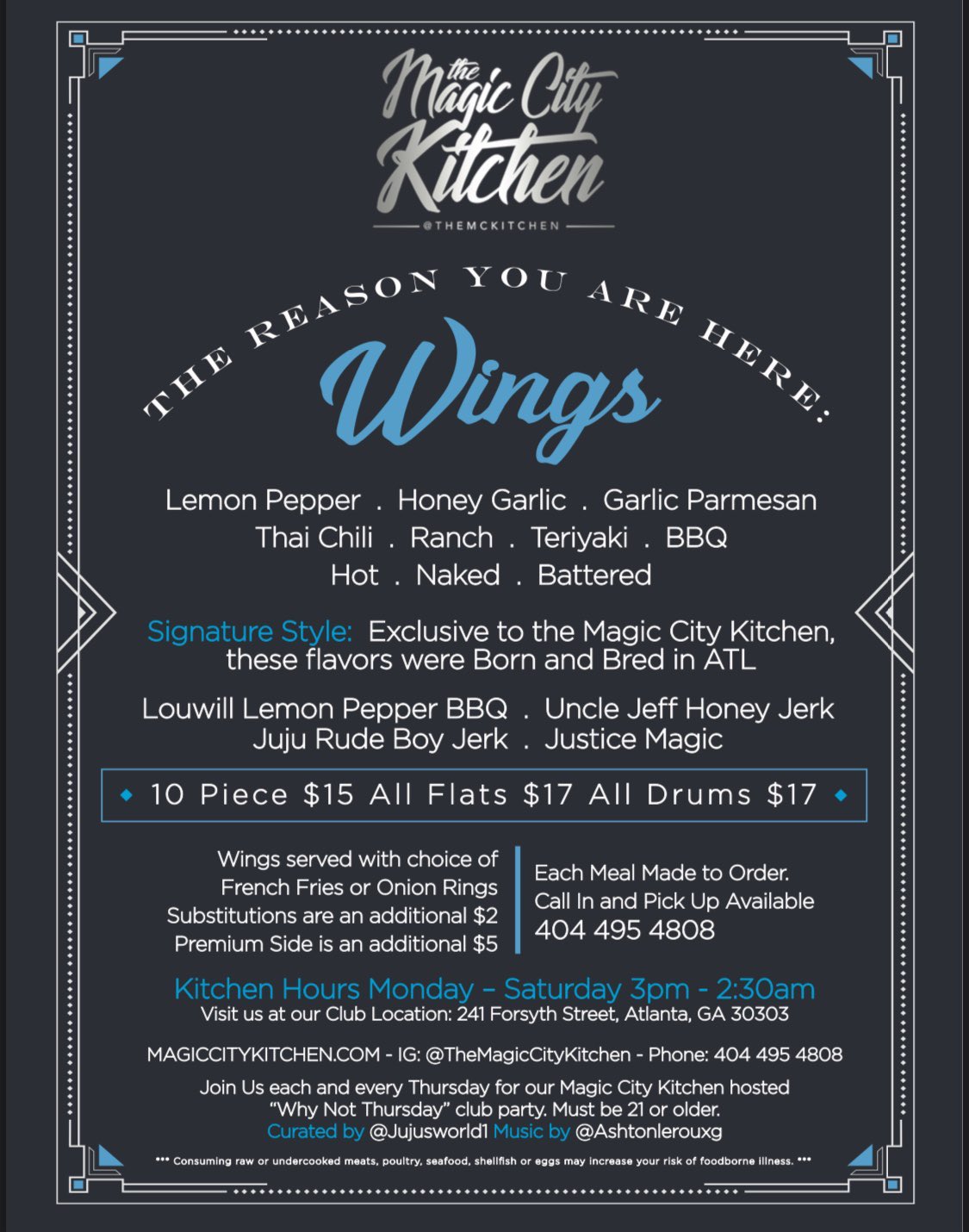 This was supposed to be a story about Anthony Davis' eye and now I'm starving.