Aaron Harrison caught at a crossroads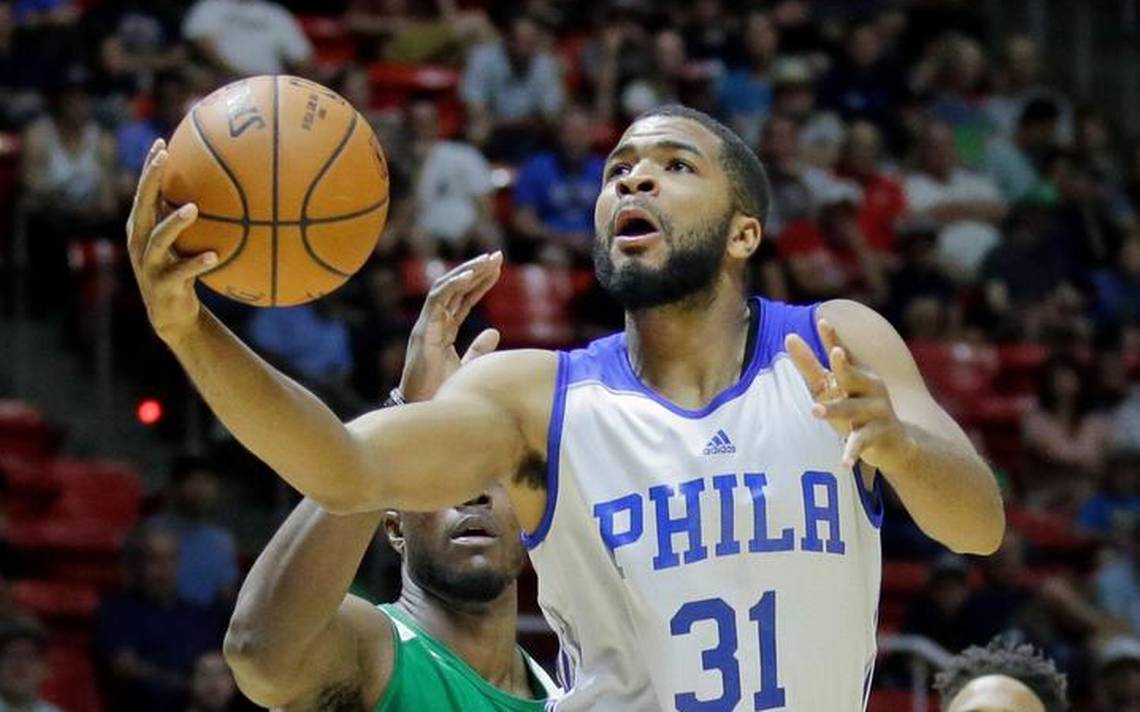 Three years ago, Aaron Harrison wrote himself into Kentucky basketball lore with three of the most clutch shots in the program's history; now, his future in the NBA is at a crossroads. Harrison is playing for the Philadelphia 76ers in the Utah and Las Vegas Summer Leagues, and should he not get an NBA training camp invite, he'll have to decide whether or not to play in the D-League for another year or go overseas. Mike Sielski of The Philadelphia Inquirer has a great profile of Aaron, and it's well worth a few minutes of your time today. Warning: it may break your heart a little.
"It's very challenging," said Harrison, who has played 26 NBA games, all with the Charlotte Hornets. "You have to approach it every day as trying to get better. It's a tough process. You've got to be mentally tough and go out there and fight every day. Here, you can go 10 possessions without shooting the ball. You've got to find your niche, figure out what you do, what the team wants you to do, and do it as well as you can.

"I do look back at my past and just know I can be that guy."
On Monday, Aaron had 12 points and 4 steals for the Sixers, who play again tonight at 9 p.m. Apparently his chances of making the Sixers aren't great now that they've signed Furkan Korkmaz and JJ Redick, but here's hoping Aaron catches somebody's eye. As he taught us, even when things look really grim, it can still turn out to be a great story.
[Aaron Harrison, fighting for an NBA spot, no longer center of attention]