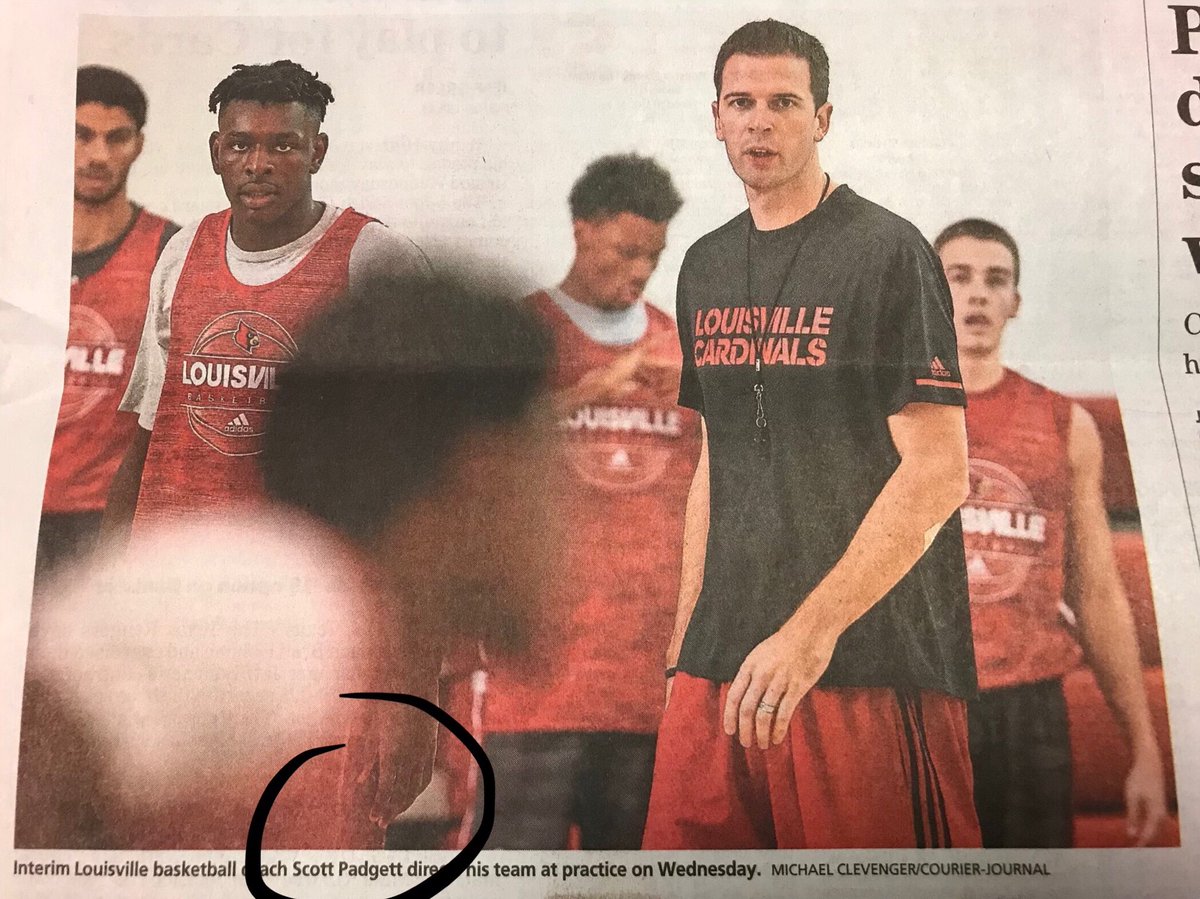 David Padgett's head coaching career got off to a very unique start. Neither he, nor the rest of the free world, thought he would be Louisville's head coach at the start of practice.
But here we are, and Louisville's own newspaper can't get his name right.
To be fair, Scott Padgett would've been a great hire.