Will Tyrese Maxey Reclassify? Excellent Question.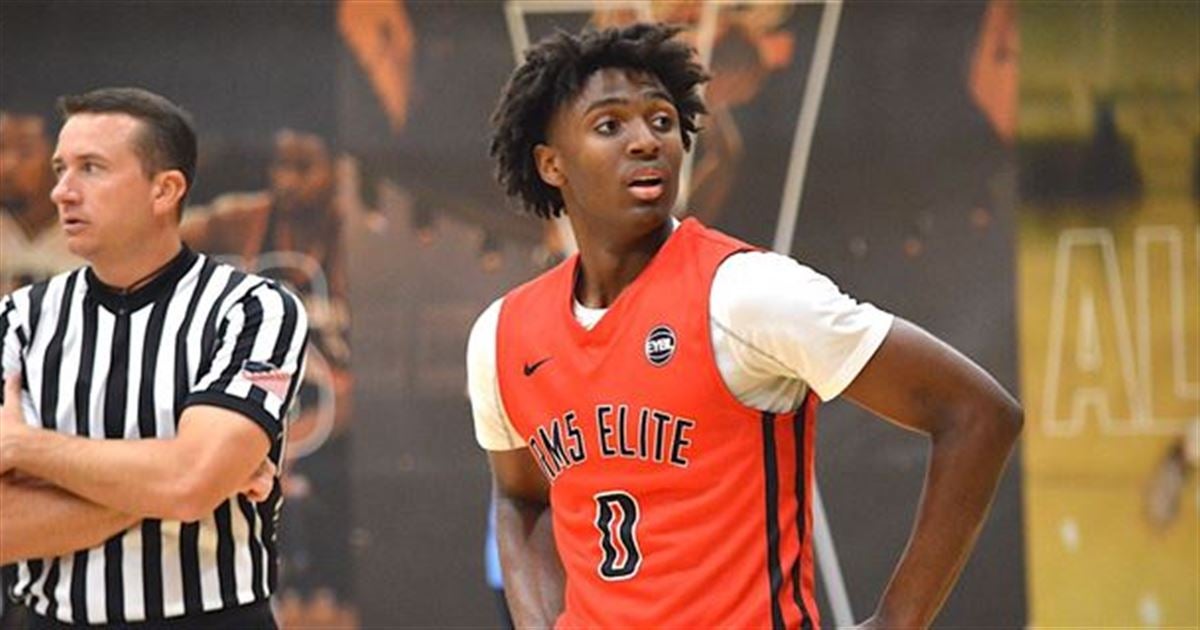 The most intriguing recruiting development over the last month has surrounded point guard Tyrese Maxey.  Considered the No. 2 point guard in the 2019 class, he could make the jump to 2018, but will he?
In the first two days of EYBL competition, Maxey has already answered that question a few times.  The responses differ, making the murky situation even more unclear.
"Right now, I really haven't put much thought into it," Maxey told Jeff Drummond and a host of UK beat reporters this morning after scoring 14 points and dishing out 5 assists.
"It's a tough decision now that I know it's more real," Maxey told USA Today's Jason Jordan. "I've been thinking hard on it."
It's impossible to discern anything about reclassifying from those conflicting quotes, however, he did provide insight into what would go into the process.  A good student, he would only need two or three more classes to make the jump, a task he could easily accomplish.  Maxey has no specific time-table, but it probably will not happen until after the Peach Jam in mid-July.
"Right now I'm just out here trying to focus on EYBL Session 1.  Me and my parents, we'll get together and figure out a plan later," said Maxey.
Kentucky is the early leader for Maxey.  Coach Cal visited him twice during the live recruiting period.  Outside of Kentucky, Michigan State, Texas and Oklahoma State are recruiting him the hardest.
We do not know if Maxey will reclassify.  We do know he would not do it until later in the summer.  We do know the kid can ball.
[mobile_ad]