Wildcats reach 3.0 cumulative GPA for the fall semester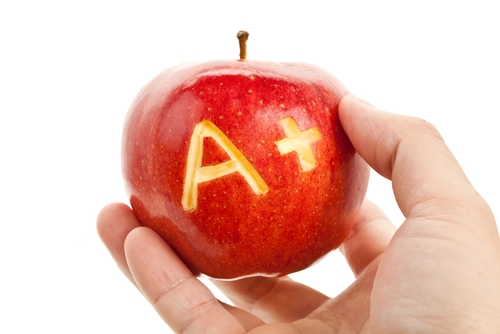 The University of Kentucky's athletic teams reached a 3.0 cumulative GPA for a seventh consecutive semester, when grades for the fall released. Scholarship Wildcats combined for a GPA of 3.149.
All but three of UK's 20 teams hit the 3.0 mark, led by women's tennis (3.712), women's golf (3.639) and women's swimming and diving (3.591). The men's tennis team topped all men's teams with a 3.455 GPA.
"I continue to be pleased by the way our students, coaches and staff have embraced the importance of academics to our overall mission," Athletics Director Mitch Barnhart said. "The grades of our students reflect that commitment and I want to congratulate them for another semester of hard work."
Go Cats.