Weirdly delicious food combinations want today's podcast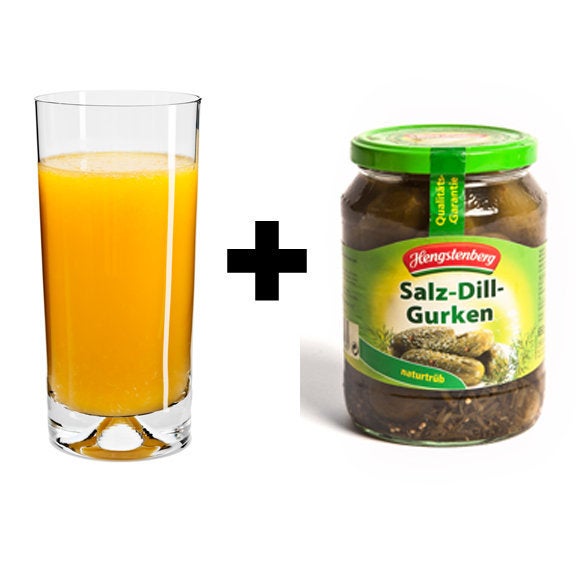 On this morning's show, Matt shared an article from the Huffington Post about gross but oddly delicious food combinations. It's almost dinner time, so here's part of that list to totally take away your appetite:
Ketchup + pizza
Pickles dipped in orange juice
Cottage cheese + mayonnaise
Cream cheese + jelly sandwich
Coca Cola + red wine
Popcorn + melted butter + soy sauce
Popcorn + hot sauce
Tuna fish + spaghetti with marinara sauce
Mayo + grape jelly sandwich
Hamburger with a soft batch chocolate chip cookie in it
Have you tried any of those? If so, share your experience in the comments section. Or, your own favorite weird food combinations.
To hear Matt, Ryan, and Shannon's take on the list, listen to the podcast by going to TalkRadio1080.com or listening below.
Hour 1:
Hour 2: